Costa Rica welcome, service for your arrival and transfer to Hotel
We offer two types of ground transportation for your welcome with comfort from the Costa Rica International Airport to any hotel in San Jose or Liberia. Most of our shuttles are late model trucks equipped with air conditioning that can carry up to 9 passengers comfortably. We have Wi Fi in the units.
Enjoy this welcome service and support Costa Rica International Airport. Relax knowing you're in good hands. This service can be adapted to those traveling on business with special needs or first-timers. We also recommend a Costa Rica travel package all inclusive.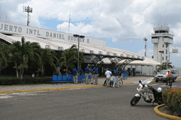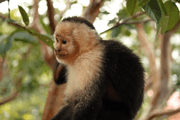 During the Costa Rica welcome, you permanently accompanied during all the formalities related to the airport, suitcases special hand (on request) and a priority transport stroller through the airport terminal (on request and in areas where access is permitted by civil aviation authorities). All for you to enjoy a peaceful experience at the airport! You will also receive help in controlling immigration, quick on the counter Marhaba, an escort through security checkpoints and all other airport managements. Check this Costa Rica Vacation tips
why use this service when you arrive at the airport
Avoid a stressful airport experience with this full Costa Rica welcome
You will be assisted in immigration controls, security and pass through a special fast counter
Let friendly companions help you with all the formalities of the airport, until you come to the committee hosting
You get a free consignment and baggage handling
Choose an option arrival or departure
Shared Service:
In Costa Rica with this welcome service you could share your transfer to your hotel with other people arriving at the same time as you, at an economical cost. Our vehicles are always available at the airport and you will not have to wait more than 15 minutes to leave the airport. Guaranteed!. Also you can add a City tour at your service this one of many Tourist attractions in San Jose Costa Rica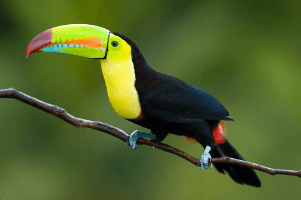 Private service:
Have you ever wanted to have your own driver waiting at the airport and feel like a VIP? That is our VIP service. Is the best option if you do not want to share your car with others, or whether traveling with family or in small groups. As soon as you are ready we will take you directly to your hotel. No timeouts. A personalized service first! Please note that once booked, any increase in the number of passengers must be notified 48 hours in advance.
Welcome from Liberia Airport Daniel Oduber
This small package armed to your needs take you from the airport to Playa del Carmen pier, where a representative of Best Day Travel by BD will take you to board the ferry to Cozumel. Arriving at Cozumel we will be waiting to transfer you to your hotel. With this option you will not have timeouts and we guarantee the best personalized service. You can obtain this service by contacting us or getting a Costa Rica Itinerary 7 days
What happens once you arrive?
Arriving at the airport and once you have cleared immigrations and customs, one of the representatives of Costa Rica Itinerary by Best Day Travel will be waiting at the exit of passengers, carrying a sign with the logo of Costa Rica Itinerary by Best Day Travel. Please note that customs procedures can take 5 minutes or 45 minutes, depending on the number of people waiting in line. But do not worry, we know this !, and we will be waiting outside the terminal. Remember: outside!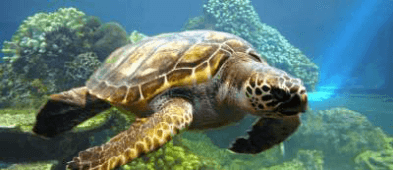 Our supervisors at the airport will monitor your flight to ensure that your welcome will be ready when you arrive. You never have to worry if your flight is late or before the scheduled time. We will know! and more importantly we will be waiting when your flight arrives.
Once you have contacted our staff will be duly attended to address its transportation and receive an invitation to meet with the representative of Costa Rica itinerary Travel by Best Day in his hotel, who will give you the exact time will be collected on departure so as confirmation of their return flight, you should have reserved a round transfer.