Check some similar tours on Viator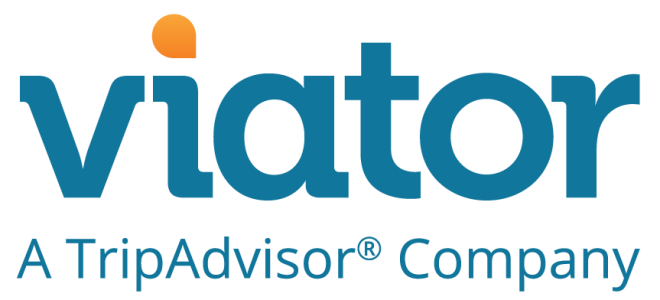 you will get the best price with us
Proposals to do in San Jose to spend a day with style in the capital of Costa Rica.
Also we offer a
private transfer or shuttle

from San Jose to any place in Costa Rica

PP= Price per person
Check our tripadvisor references
There is a lot to do in San Jose in the mornings. It's Saturday, it's seven in the morning and the city has awakened a few hours ago (in Costa Rica it dawns and darkens soon). In the Aranjuez neighborhood sports center there is already a movement of people strolling among the stalls of the Green Fair, the ecological epicenter of the city, which has been held every Saturday for a few years, since a group of people coincided in the same idea of a sustainable and organic life to live in San José.
Nights at San Jose
Before dinner What better than a good craft beer to whet your appetite? San Jose could not be oblivious to the movement of barley distilled by hand. In the Stiefel Pub we found a good offer of Costa Rican craft beer, a selection of national music, and a perfect environment to wet the mustache in foam. And if you can not wait for dinner, they have a good handful of mouths (tapa tica) so that the time until dinner time does not get so long.
Possibly a table wandering is not the best to enjoy a dinner, but knowing a city like San Jose deserves to face its challenges. La Mesa Errante is a new project that combines gastronomy with culture. A true itinerant space that does not stop mutating and looking for new models with which to surprise the Josefina cultural scene. When dealing with pop-up events, we must be attentive to their profile in the social network Facebook to know where and when the next appointment will be.
Close