List What to do in Monteverde Hanging Bridges, Canopy tour, bird wathcing, Cloud Forest Reserve, Bat Tour, Don Juan Coffee tour, ride to Finca El Rodeo
Check some similar to Monteverde tours on Viator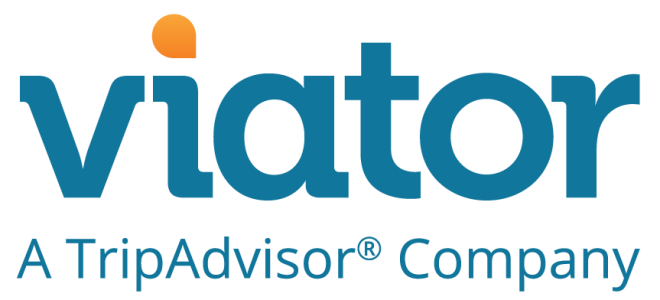 you will get the best price with us
The best hanging bridges in Costa Rica
Monteverde Costa Rica is one of the most impressive tourist destinations in the entire planet, the favorite especially for lovers of biodiversity, precisely because this country is one of the richest in natural resources in the world, with thousands of hectares of green areas for Know and travel.
From there arose the need to create a way to encourage a healthy alternative for the visit of hikers and ecotourism lovers who venture to know the Monteverde Cloud Forest Biological Reserve, located in the north of Costa Rica, being the most recognized cloud forest from around the world, with 2.5% of the world's biodiversity in its more than 5,000 hectares of land. that is why here is one of the most visited attractions in the country: the hanging bridges of Monteverde.
This Skywalk system is the longest and most spectacular hanging bridges in Costa Rica, with routes that extend throughout much of the forest, in structures between 50 and 170 meters long, raised to a height between 12 and 60 meters from the ground, system by which it is possible to admire much of the flora and fauna of the area from an enviable perspective, especially by the immensity of the landscape.
PP= Price per person
Check our tripadvisor references
Zip line, bird watching, Coffee tours what you can see
This impressive tour that takes place on the treetops lasts an average of one hour and a half to two hours, where besides being able to caress the showy and lush vegetation, it will be possible to contemplate closely the interaction between different animal species, such as birds, reptiles, squirrels and monkeys, which would be very difficult to see from the ground.
Here, visitors will have the opportunity to see first-hand relevant information about the flora and fauna characteristic of this particular ecosystem. This undoubtedly represents a great attraction, especially when traveling as a family, because the route is completely suitable to be carried out by people of any age and physical condition, where the youngest are those who most enjoy the impressive panorama.
Close