by
Last updated
I love having a nature tour in my country and everything inside of every living thing around and on it. I love nature, green, animals, the song of the birds and the river, the ocean whispering an eternal lullaby for me. However I lived almost 30 years not realizing how amazing and rich is my country in the subject of birds. The bird watching, got a pair of binoculars and started enjoy slow long walks anywhere there is no people (or the less possible) but animals, birds. Be a private Costa Rica Naturalist Tour Guide is a hobby that becomes more and more popular day after day, is relaxing, exciting and good to love our only planet.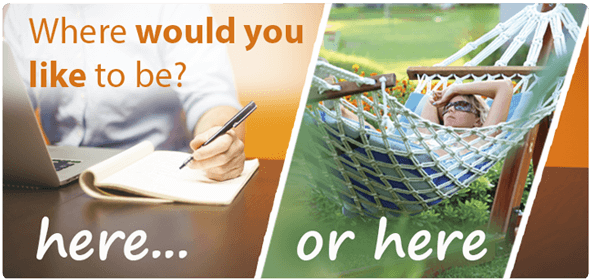 Costa Rica Naturalist Tour Guide
The exclusive offers that a Costa Rica Naturalist Guide can give you in a private tour like a variety activities as bird watching
Date published: 04/12/2016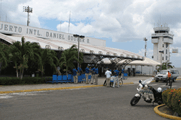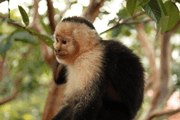 Let me ask you a question. what makes a good naturalist tour guide?. If you are looking for something, let´s say an animal or a plant, what is the first question that comes to your mind in order to have it? Where does it lives or where is it? Correct?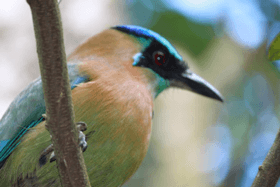 Ok, get it more specific, not just, on land, in the water, or in the air. What is the next step? Research a bit more deeply, right? Good, we ask questions like level above the sea, weather, time of year, day time, what does he eats, is awake during the day or in the night, what sound make, and many more that gives us a good point where to start looking for.
List of Private Naturalist Guide in Costa Rica
Guillermo Salas Tourist Naturalist Guide Certification and Federal Driver's license. 2 years of experience as a tourist advanced in Costa rica predators, English, male, age 23 years, high focus on customer service, domain knowledge of Sarapiqui and Arenal. Also high knowledge in Tourist attractions in San Jose Costa Rica
Natalia Vargas Senior naturalist I am a college educated person, I'm looking for give you a great experience. I had responsible jobs. When you fail a job as employment is've been working in recent years as Costa Rica Naturalist Tour Guide. I ease of words, run a business but I'm not closed to what you can offer me. Responsible, tenacious, have a car and I would like to travel. Seriousness.
Roger Morales Guided tours of the historic and tourist sites of San Jose Costa Rica, such as Gothic Quarter, La Sabana, Poas Volcano, Coffee tour, the National Museum and many other museums, buildings, shopping malls, beaches, mountains in this wonderful city views. Prices to be agreed between 5 to 10 dollars per hour.
Marco Valverde I am a professor of history and naturalist and in general about Costa Rica tourist attractions. With extensive knowledge of the most tourist sites in Arenal, Poas, Liberia. Offer guided and narrated in English of the most emblematic places of Costa Rica visits. I can also guide in hotels, accommodation, restaurants and entertainment venues depending on your financial budget. From 10 dollars when individual and group from 5 dollars per person. Prices negotiable!
Fernando Villegas Senior naturalist. I offer myself as a guide for independent rural tourism, or any company that might interest; know of the physical environment of the province of guanacaste, its culture, art, traditions and history. Also as a guide and interpreter means for tourism businesses, nature classrooms, farms-school, schools, etc. I graduated in Geography, monitor environmental education and monitor domestic tourism; English high level, learning french, own vehicle.
Frank Rojas Senior naturalist guide. Degree in History teaches Nature, discovering monuments, markets, taverns, museums, traditional shops, parties, artisan restaurants; all they give themselves the streets of the old and the new Costa Rica. both educated and entertaining visit with pleasant order to know the city step by step. With special attention to Bird watching and its environment. For small groups (2 or 4 people) and to groups of 20 people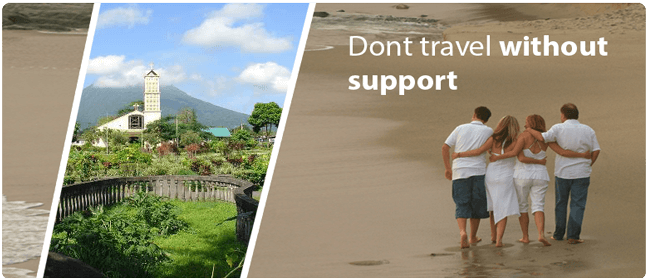 Costa Rica Naturalist Tour Guide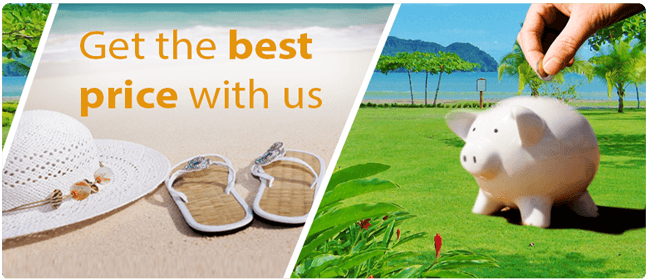 Tropical Studies Organization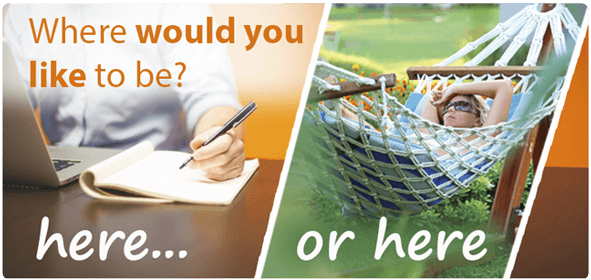 Guided tour to help us to find birds or mammals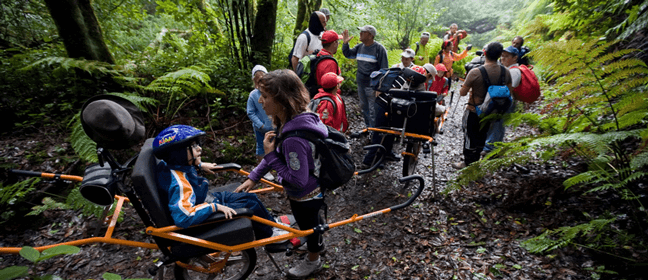 birds I want to see
Please allow me to challenge you harder, let's say you are interested in bird watching, you want, look at, take pictures and classify this bird in a list. The first thing you need to know is the name, scientific or common, I´ll help you here, is a Blue Crowned Mot-Mot, if I show a picture of this animal to a local and ask about it I could get another name in spanish, Pajaro Bobo, knowing I am talking about Costa Rica natural resources in the title you have the first hint, it lives in Costa Rica.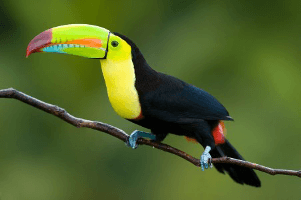 In a private bird watching tour you will get even more information from a guide, all kind of details about what does eats and even show you the fruit or seed in question.
How is a Private tour guide costa rica?
Is little or big, would you be able to see in perched in a tree to high, mid level or ground, close to the water or away, would it hide or is not shy at all? Where in the country I should go to find it and get it?
Wow, and all this to see a bird. It sounds crazy, but birdwatchers, not only ornithologists, will do many trips and cross cliffs to find a bird. So yes, we do research, in the internet, in a book of birds, anyway. And we know after that, is not a shy bird, is about 10 inches big, usually perches on branches mid high but sometimes take dust baths, not very often, it has one long blue feather that looks like a clock tic-tac that moves side to side sometimes, that is very common in all the territory but is easy to find in the Central Valley, sometimes close to coffee plantations and even so, we walk and look, and spot for hours in a National Park like Braulio Carrillo, or Monteverde and can´t find it. If you really want to see this pretty bird and add it to your tour to see birds, you will pay with pleasure for the service to find you this bird, or mammal, a sloth, a snake, even a guarumo tree, I have done it, and it was a good invest to me.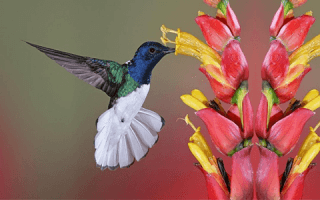 Do we need to pay a Guided wildlife?
So here is my question,
do we need to pay a Guided tour to help us to find birds or mammals, or plants?
If I do my homework and research I might be able to find maybe 10 new birds in a determined area, but if I hire a guide, around $20 to $30 he might be able to find me 40 birds, and teach me a lot about the habit, places, sounds, eating habits or even tricks to bring to the sight the birds I want to see. They studied for this, becoming naturalists, ornithologist, botanic, biologist, they deserve to be rewarded for his job and is a beautiful job, also, sometimes they live in the area and can show you miracles and shows beyond the simply perching bird in a branch, like nests, territorial fights, new borns, even new visitors migrating. I am costarican, this is my country, even so, I know so few compared to a guide that their help is always appreciated from my part.
Let me tell about my trip to La Selva OET (Tropical Studies Organization) in Sarapiquí, I was just starting my adventure, I wanted to see all of them birds, just realizing in front of a book (Birds of Costa Rica) that Costa Rica is home to more than 800 species of birds, only birds, of all colors, of all sizes, of all kind of sounds and habits, that some eat one of my worst enemies: ants, that some controls rodents population, such as raptors and owls, and that some like a vulture, the one that eats garbage and dead animals, can be magnificent and beautiful if you see it close view.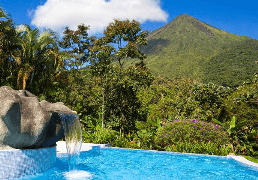 A new world opened for me just with a tour at La Selva I had not a very good idea where to look for what, at what time, all of that, my guide that day found me around 20 to 30 new birds in 1 hour slow relaxing walking, included a White breasted wood wren under investigation, sized, ring banded and putted in my hand to feel it and then free it to return to the wood, on my birthday … can you imagine a better birthday present than having such a beautiful life in your hands, is marked in a very special way in my bird book.
Wouldn't you like to have a memory like this because of an animal you wanted to see in a foreign country with limited days of visit? Here is my advice, when you come to Costa Rica, don´t be afraid to pay a guide, Tour guide, naturalist guide , local fisherman, or bird watching guide, is worth, you can do a lot but they will help you to find more, and remember Pura Vida !
Article: Costa Rica Naturalist Tour Guide by Natalia Soto Costa Rica Itinerary
Click here to check my Bio