Visit Costa Rica all inclusive with adventure tours packages
Costa Rica is pure nature, exciting landscapes where forests, rivers, volcanoes and beaches are different ecosystems that are the refuge and sanctuary in an original and varied flora and fauna. Visit Costa Rica all inclusive with adventure tours packages occupies a privileged place in the heart of tourist that travel to this country, with 51,000 square kilometers and beaches bathed by two oceans, Atlantic and Pacific. The Caribbean stands out for its variety of aquatic ecosystems and beaches of black and white sand, ideal for the practice of activities focused on nature and the sea, such as fishing and diving in clear waters, and also to enjoy the sun and walks by the sea. The Pacific coast concentrates big resorts and beaches are preferred for surfing, for example Esterillos, Jacó, Hermosa, Boca Barranca and near the Marino Ballena National Park and in the area of Golfito, where it forms the famous " long wave left. "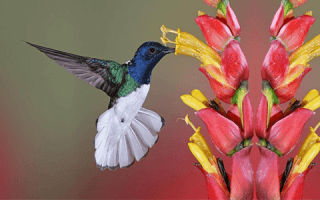 Poas Volcano tour from San Jose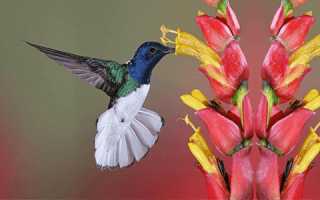 Visit Costa Rica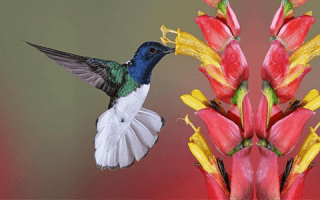 Costa Rica excursions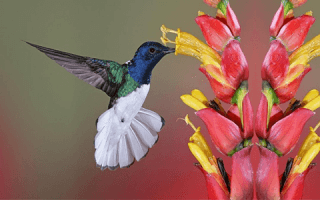 Tours in Costa Rica
Expeditions in Costa Rica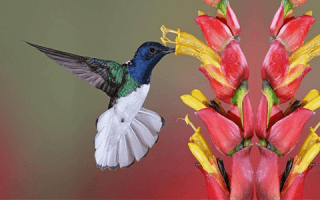 Destinations in Costa Rica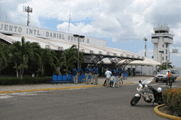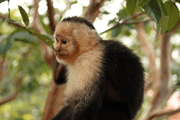 Related topics:
Costa rica transfer pricing - Costa Rica vacations all inclusive resorts - Costa Rica Adventure Package for vacations All inclusive - Things to bring to costa rica trip packing the necesary. - Costa Rica Naturalist Tour Guide - Costa Rica travel package - Costa Rica tours packages Costa Rica Visiting Places
Travel Costa Rica
Costa Rican undoubtedly the main attraction is its wildlife, a magnet for ecotourism. Almost half the country is covered with a dense green blanket of forest and forests are developed next to the cities. These spaces are filled with wild animals such as the puma, jaguar, monkeys, armadillos and several species of birds among which the quetzal, and the hummingbird yigüirro. There are also hundreds of species of colorful amphibians, reptiles and fish water.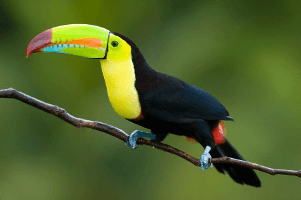 Volcano tours
Located in the fire belt of the Pacific Ocean, Costa Rica has more than a hundred volcanoes, five of which are active. The Arenal has a reputation as one of the 10 most active volcanoes in the world. Often give off smoke and sliding curtains incandescent lava down its slopes. A spectacle of nature you can hear the roar from the depths of the earth. Another of the most popular is the Irazu volcano, located just 30 kilometers from downtown San Jose. It is unknown when asleep but can wake up.
n the chain of volcanoes you can see the Poas Volcano, one of the largest craters in the world, or the Irazu volcano, volcano Arena and Rincon de la Vieja volcano, among others. Access to the crater of the Poas Volcano is not difficult. Once at the top you can see the Botos lagoon, formed therein; and if one approaches the north side you can see small explosions and smoke another crater, recently opened, it produces every fifteen minutes. The Arenal volcano in the north, is another major tourist attraction for its continuous eruptions and high columns of smoke emerging from its crater.
Trip to adventures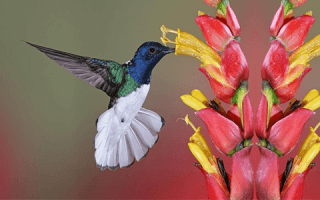 If you want to feel like Tarzan you can cross the Forests, lanzarte between trees hanging wires. This fun and exciting "sport" called Canopy Tour was born in Costa Rica to investigate large areas without impacting the ecosystem. There are a variety of environments and landscapes from which to practice: mountains, rivers, waterfalls, volcanoes ... If you like adventure, Costa Rica on your own 4 × 4 is your trip. Surf lovers are in Costa Rica an idyllic place for its excellent waves all year round, pleasant climate and warm waters. In just 6 hours they can cross the country and change ocean in which to practice with the table. For those who prefer adventure sports team can do rafting and disfutar some rapids in a stunning setting.
In the small community of Monteverde you can make interesting excursions and visit Santa Elena Reserve. From Cañas you can get to Palo Verde National Park. Liberia is the largest city in the region, and also a good place to base themselves while national parks in the area, such as the National Park Santa Rosa National Park Talamanca, Corcovado National Park are visited on the peninsula Osa, which in ancient times it was an indigenous cemetery...
Trekking, Rafting and Canopy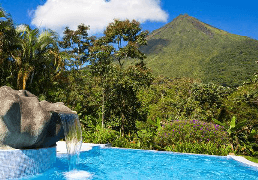 What to see in Costa Rica: a paradise for hikers, as most national parks and protected areas are visited on foot.
The mountainous geography of Costa Rica, the abundance of jumps, rapids and waterfalls of crystalline rivers and faunal richness of its banks favor rafting. The Pacuare River is considered one of the best in the world for this practice and must-see among things to see in Costa Rica.
The country also offers several perfect places to launch zip line through a system suspended between wooden platforms arranged on the canopy of the rainforest cables. Adrenaline and unique perspective are insured. The less adventurous will find cableways to comfortably walk the treetops.
Find Natural parks in your all inclusive packages
The nation is considered by UNESCO as a natural heritage of humanity. So they try to protect the territory creating a rough maximum conservation areas, 27 parks covering a quarter of the country. Park Tortugero highlights being the "small" Costa Rican Amazon, a large network of canals and marshy lagoons where the green turtle cohabit with other species such as crocodiles and manatees
More tours in Costa Rica
If you like to watch and explore the exotic wild nature, Costa Rica is its position. Its forests, national parks and rivers are home to many species of mammals, reptiles and birds, and also many varieties of plants, from orchids to amazing wonderful trees. While vacationing in Costa Rica You can see all this in your area, choosing our special tours dedicated to a sample of the amazing wild nature of Costa Rica.
You can wander the trails in the famous National Parks of Costa Rica, such as Manuel Antonio Park or the Carara National Park, visit one of the costarriqueñas jungles and study the "Way of Orchids", go to the famous Arenal Volcano.
Whatever tour you choose, you will be accompanied by an experienced team of professional guides who will relate many interesting things about these magnificent places. The National Park Tours provide several routes, starting from easier, are suitable for all ages, even more difficult to 1000-1400 meters long open stunning scenery and let you see unique birds in their natural habitat.