by
Last updated
Lodging, meals, soft drinks and sodas and national liquors is what you can get with a Guanacaste All Inclusive resorts. Depending on the hotel All Inclusive may include activities and equipment such as kayaks, aerobics, surfboards and boogie boards, etc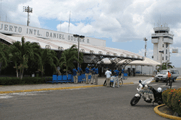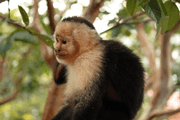 To find out which of the low hotel is all inclusive system is the one that most suits your needs and tastes review the list of hotels below and follow the links to the pages of information from them.
Our tour for Guanacaste all inclusive vacation package offers travelers a new way in resorts of sightseeing quite attractive way, ideal for people looking to have a relaxed holiday trip without complications, which most importantly relax and have fun without major concerns . And how he may not be attractive if an all inclusive package (almost) all services are generally included: hotel, meals, drinks, internet, entertainment, open bar, transfers, airfare, tips and room service.
To avoid surprises and fully enjoy the holidays choose a all inclusive package.
All inclusive Resorts in Guanacaste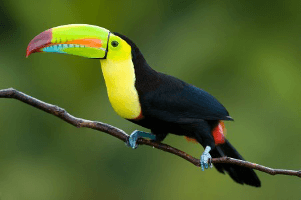 The Westin Playa Conchal All Inclusive Resort
It is located in the province of Guanacaste northwest of the country, bordering the Pacific Ocean. Today visitors can purchase pottery Guaitil in Santa Cruz, made in the same traditional way it did the ancient Chorotega ancestral indigenous race of this land and also can take pottery lessons from local artisans.
This area is known for its spectacular beaches. Conchal is considered by many as the most beautiful beach of white sand of Costa Rica.
Hotel Riu in Guancaste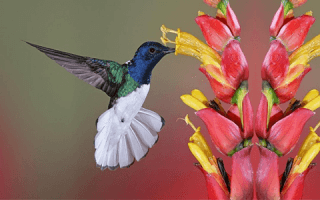 The quality of the cuisine prepared by the chefs in our restaurants goes hand in hand with a wide variety of flavours on offer at this hotel, which will make you want to sample all our menus. The All Inclusive system gives you the opportunity to try out the buffet restaurant and the various themed restaurants on offer at the hotel.
If your stay is for work or business reasons, the Hotel Riu Guanacaste is ideal for you. It has five conference rooms, which are modern and fully equipped, allowing you to hold meetings or conferences in a professional and simple way, not to mention the range of services available.
Hacienda Pinilla in Guanacaste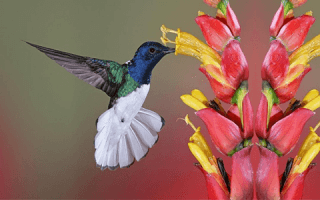 The hotels offer a superb choice that will mark the beginning of a journey full of flavor for those who want to travel on the Pacific coast. Passing through the mountains planted coffee, enjoying a fascinating scenery and tropical climate; just an hour and a half from San José you will find one of the most beautiful beaches in Central America.
Beach Hotels, you can stay in one of the 125 air-conditioned with a double bed and a single bed. You can enjoy breakfast at a restaurant with a fantastic view, you can dance in a disco to the sea and will have the opportunity to walk three miles of beach well known for the many water sports that are practiced, including surfing, and wonderful sunsets.
A beautiful panoramic view can be appreciated from the gardens of Guanacaste Beach Hotel, with palm trees, hammocks and chairs where you can relax while sunbathing or reading a good book. If you are looking for a little more activity, you can play tennis, volleyball, biking, horseback riding, fishing, surfing and other water sports.
Hilton Papagayo Resort
The luxurious Hilton Papagayo Resort offers an all-inclusive, with exquisite a la carte restaurants without bracelets experience. Savor beachside bars, delicious buffets and a variety of on-site activities including diving and hiking.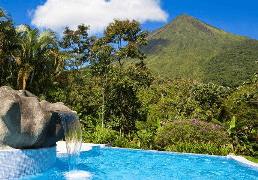 All you need for the vacation of your life in Costa Rica is already within reach at the Hilton Papagayo: a pool complex, a secluded beach along the Gulf of Papagayo, ideal for walks in the light of the moon, a dive center on site, and the fabulous Spa Life with a variety of treatments.
Ylang ylang beach resort
Ylang ylang is located close to Montezuma, Just a short walk on the beach from the town of Montezuma, this hidden gem thrives with lush tropical gardens, white sand beach and the stirring beauty and harmony of nature
Is on of the best Guanacaste All inclusive resorts and is the most important spawning area of the Montezuma. Montezuma's only tropical resort right on the beach... Imagine the nearly deserted sand and blue ocean just steps from your bungalow... A secluded getaway for travelers who want a casual resort and love the sounds of the ocean! Fill your senses with the incomparable sights and sounds that will create the most relaxing vations in Costa Rica.
Villa Lapas Hotel
This hotel has a private biological reserve of over 230 hectares, devoted entirely to eco-tourism in the rainforest of Costa Rica and has more than 55 rooms (single or double occupancy), all in an area surrounded by beautiful tropical gardens and the wonderful rainforest.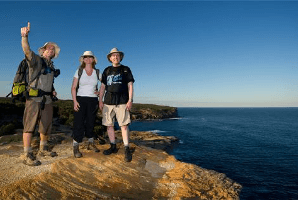 The rooms were designed to accommodate two adults and two children or three adults and one child. In addition, air conditioning and private bathrooms with hot water.
Buena Vista Lodge
Located in Guancaste is an all inclusive resorts, on a family farm in beach up to 7,000 tread high with fresh water running through the property. Accommodations include 10 rooms, each with private bath, hot water and heating. In the family-style restaurant you can enjoy delicious dishes like homemade.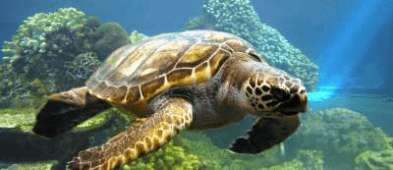 The cozy and relaxing atmosphere of the Buena Vista Lodge makes every guest feel at home. The beautiful surroundings provide a unique opportunity to enjoy the sights and sounds of nature, as well as discover the wonders of the ecology of Costa Rica.
Advantages of vacations all inclusive resorts in Guanacaste
You will have support during all your trip, you can contact us if you have any problem. You will have this for the same price as you reserve by your self. If our price is higher than you find contact us and we will improve it.
We require our suppliers the best service for you in everything ud singles in your all inclusive
Affordable prices for Guanacaste
The price for an all inclusive package is much more accessible than if you pay for each service separately.
Ideal to relax and release stress
An all inclusive package is ideal if you want a break from stress mainly of your daily life. You'll always have on hand all you want. You can stay all day in the hotel, sleep late, order your food to the room, swim in the pool and enjoy the private beaches that many hotels offer.
Enjoy the cuisine without thinking Account
As terminated early every meal of our trip, we can fall without remorse, tempted to try each and every one of the dishes offered by the hotel. It is important to always check our tour package has the service "Hotel all inclusive" which are offering all meals and drinks.
All inclusive is an organized trip from start
You will know from the outset how much will be the cost of your trip will calculate the final budget long before your trip. You pay for advancement can travel without having to worry about carrying a lot of extra money. The important thing is to take each service offered in the package, so save and have some extra money for shopping or a stroll.
Ideal for family trips with children
When traveling with children are the primary concern meals: where we will eat, what time and whether he liked it or not children. Well, an all inclusive package is a great relief for parents because you will have all day in the hotel everything your child wants to eat. Hotel chains think many in the younger guests and invite them to enjoy recreational activities besides providing a very safe environment with qualified personnel. Some hotels have childcare for parents relax.