The Arenal zip line canopy tour is located in Alajuela next to the small town of La Fortuna and is special for zip line canopy tour. Many visitors says it's a wonderful destination en route to the beaches, and is an intregal  part of the Costa Rican experience.
Live an amazing experience flying over the tops of the trees in our tropical forest, moving from one platform to another via cables. And in a fun, safe and full of adventure enjoy holiday in La Fortuna near the Arenal Volcano with a zip line tour.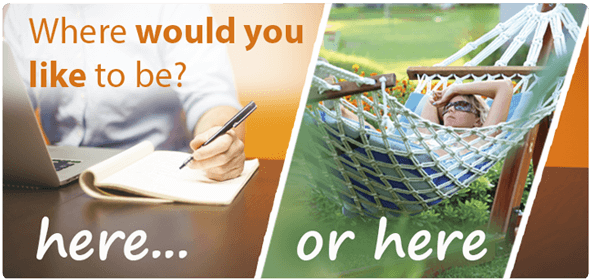 More than one option in Zip Line tours
Here are all the information you need to know about the different options Canopy Tour, vacation packages, the best deals and promotions and adventure tours that you can enjoy in the area of La Fortuna and Arenal Volcano in Costa Rica, so you make the best decision according to your tastes and preferences.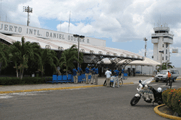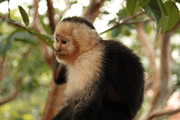 Arenal volcano tours
Arenal volcano tours through the rainforest will lead us to a lava field product of an eruption in 1992. During the tour you will receive information from a naturalist
Date published: 04/01/2016
How is the zip line in Arenal?
Stress is important that the cable is not bent down, which hurt the own career in motion and can stop before reaching the other side, so care must be taken to use the correct power load because, depending on the size of the zip line, this burden may exceed the tensile strength, both the cable and rope. Therefore the use of measuring equipment and qualified professionals to perform such work is recommended.
This activity can be practiced in the mountains and past the top of a lake, adding more adrenaline and excitement.
What is necesary for a Canopy tour?
Helmets.
Gloves.
Pulleys.
Harness.
Carabiners.
Adventure for everybody
Because it is an activity that does not depend on physical exertion by the participant the zip line is an option as adventure activity in business and rural hotels, theme parks, water parks, clubs and other tourism segments. The zip lines are built under the highest safety standards for such activity, so that practitioners feel comfortable and safe.
Watch this video with all information about Zip Line Arenal
More information about Arenal ziplining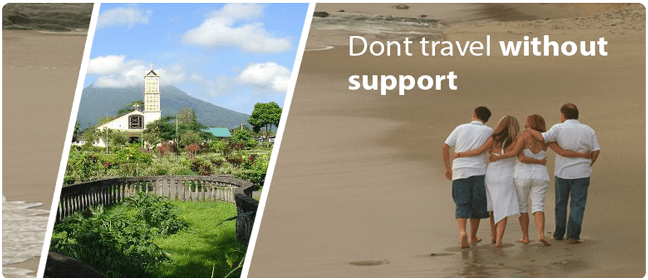 Canopy Tour Map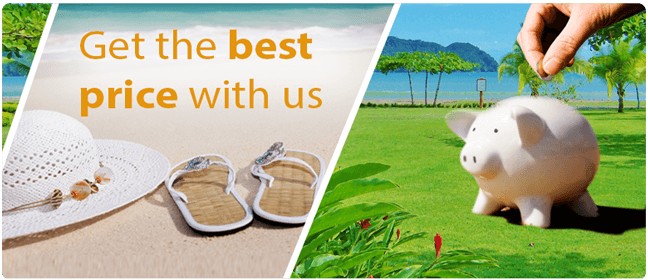 Sky adventures arenal park la fortuna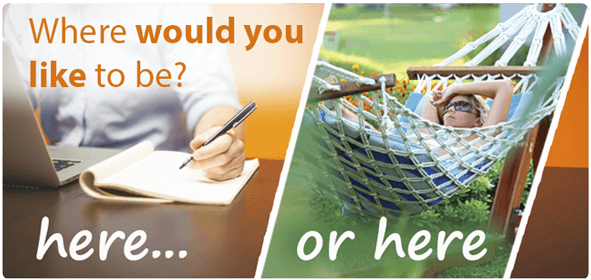 Arenal mundo aventura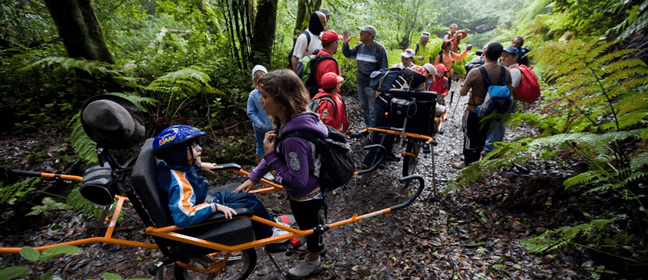 Highest zipline in costa rica
What to expect in the Canopy tour?
Costa Rica is home to six active volcanoes with fantastic Costa rica amazing tours, the most famous of all is the majestic Arenal Volcano with an altitude of 5355 ft.  Arenal is a relatively young volcano, around 7000 years old.  Categorized as one of the top 10 most active volcanoes in the world, it  makes for an exciting visit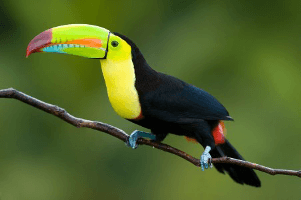 Last major eruption was back in 1998 and remains a stunning iconic image of Costa Rica. The geothermal activity in the area creates many hot springs for you to enjoy amidst lush tropical vegetation. They are a big attraction, and one on the main reasons you can find so many excellent resorts and boutique hotels in the area.
Arenal the capital of adventures
La Fortuna is Costa Rica's adventure capital, this single area includes every adventure aspect Costa Rica has to offer. From white water rafting and kayaking, to visiting La Fortuna waterfalls on  horseback the options are endless. A waterfall canyoning adventure offers exciting thrills and a famous zipline canopy tours affords amazing views of the local area. There are plenty of tours and activities to choose from for every skill level and interest.
Average of prices for Zip Line Arenal
| | | | |
| --- | --- | --- | --- |
| Season | Child | Adult | Group more then 6 |
| Pick | $60 | $60 | $40 per person |
| High | $55 | $55 | $35 per person |
| Low | $40 | $40 | $30Per person |
Contact us for details and help with this amazing tour