by
Last updated
Hidden in the tropical forests of Montezuma, you'll find the Montezuma Costa Rica waterfalls. It is one of the most important attractions of this beautiful region. The waterfalls form a large natural pool where you can swim and relax. Surrounded by tropical forests, waterfalls are approximately 1 hour walk from the village of Montezuma. Montezuma and in itself is a paradise, and people usually combines fantastic beaches with walks to the famous waterfalls in the afternoon.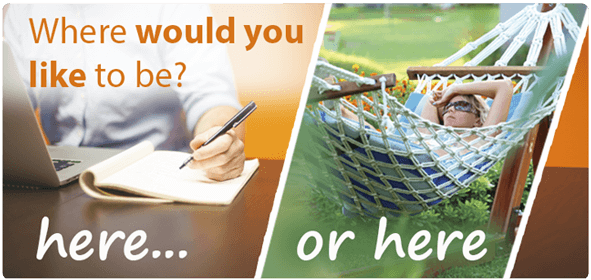 Montezuma Costa Rica waterfalls
You can find the Montezuma Waterfall Following the road south of Montezuma Costa Rica, towards Cabuya, you reach a small bridge over the river
Date published: 06/21/2016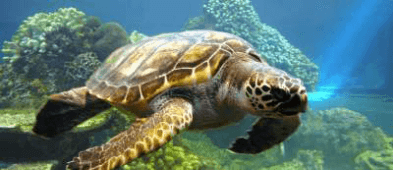 Montezuma costa rica surfing is one of the most popular activities on this zone but a heavy rain has endowed Montezuma, Costa Rica with an abundance of rivers, but paradoxically, there are very few lakes. Almost all the country's rivers rise in the mountains, where many routes are foaming white water, cross them perfect for rafting or kayaking. However, once these rivers flow into the lowlands, become languid waterways, many of which are lined with verdant walls of vegetation. These lowland rivers are excellent routes for trips in small boats, which allows passengers to observe some of the local flora and fauna.
The Montezuma Waterfalls are one of the most iconic waterfalls in Costa Rica
After a 15 minutes hike comes Piedra Colorado Montezuma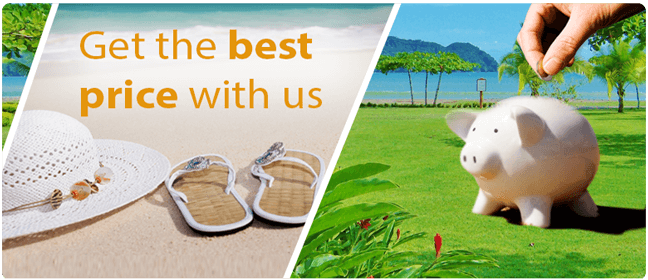 Montezuma Waterfall Zip Line Tours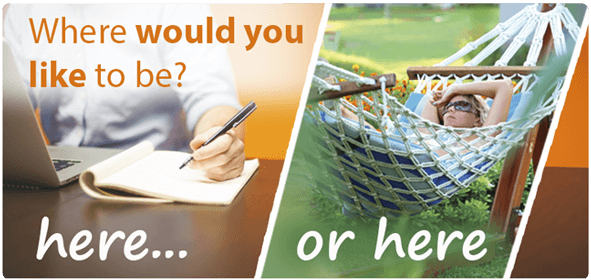 Beaches and Waterfalls in Montezuma Costa Rica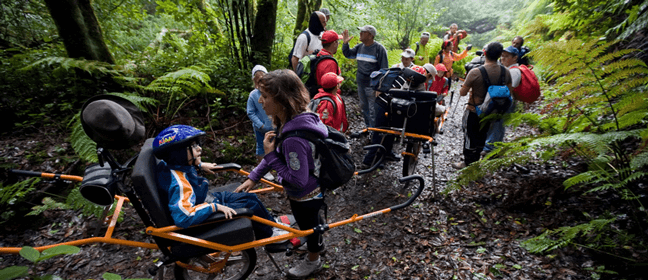 Around beautiful Montezuma Costa Rica
Avarage of prices for zip line tour at Montezuma waterfall
| | | | |
| --- | --- | --- | --- |
| Season | Child | Adult | Group more then 6 |
| Pick | $100 | $100 | $80 per person |
| High | $95 | $95 | $70 per person |
| Low | $80 | $50 | $50Per person |
How to get at Montezuma waterfalls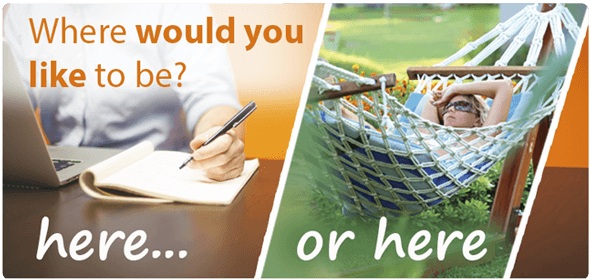 Just past this bridge is the entrance to the waterfall. It is necessary to trace the river in a small walk of about 15 minutes. There is a trail alongside the river that is easy to follow until a dramatic drop of water about 50 meters high. There is a beautiful and refreshing swimming pool surrounded by jungle. There is also a second set of falls (which some visitors consider to be even prettier) above the first fall.
Montezuma costa rica weather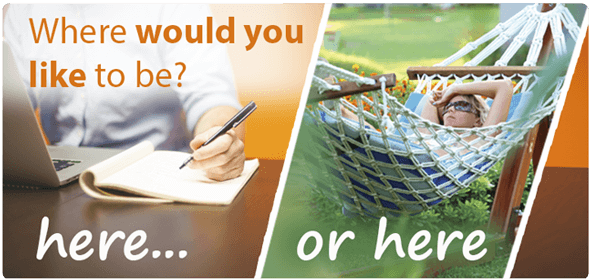 Check the following awesome video guy jumping
An amazing adventure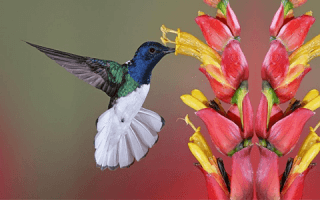 Another popular tour is the canopy through the Montezuma Costa Rica waterfalls. Other options are a tour boat for fishing, horseback riding on the beach, surfing or yoga at one of the Ecolodge in Montezuma. Nature lovers should take a visit to Cabo Blanco, the oldest Nature Reserve Costa Rica, located 9 km south of Montezuma.
The safety of its refreshing waters and the variety of flora and fauna in such a small size make it ideal for family enjoyment site ... so, do not miss this natural treasure!
The plains of Montezuma waterfalls Costa Rica are surrounded by lush vegetation, its waters form a beautiful curtain falls, forming a pond or pool where you can swim or just cool off and enjoy the beautiful surroundings whose magic is complemented by the sound of falling water .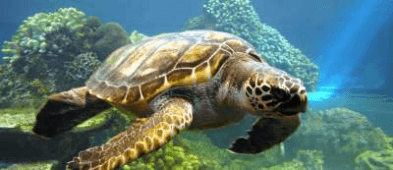 The rainfall regime in the country makes an area receives rain water all year, while the other area only receives part of this period. This coupled with the climatic conditions of Montezuma zones determined that some rivers present an abundant flow throughout the year, and the other is more irregular. In our country we see about 34 watersheds of considerable size and that in turn are composed by smaller ones. The terrain knows no boundaries or political divisions; some of our basins are only partially in Costa Rican territory.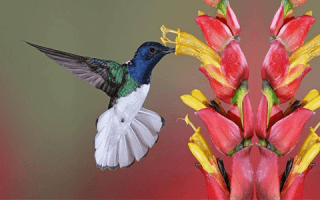 Two more waterfalls in Montezuma
Not just one waterfall in Montezuma, we have three waterfalls in a row. The two youngest are at the top, which many consider more enjoyable as they are more private, followed by the bottom spectacular waterfall cascading 80 feet. One of the things that makes it special Agua Vista are 800 meters of river frontage we have and a private road on our path to Rio Montezuma. From there it is a 10 minute walk along the river to the first two falls. There along the way several small falls and grounds very nice for bathing. Once you get to the waterfalls, you will find two deep pools and a swinging rope to a stimulatory input.
Montezuma falls costa rica height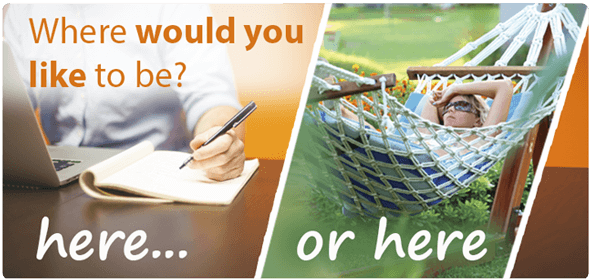 Tips before you go at Montezuma waterfalls
To scroll through the park must wear very comfortable clothes, walk includes up and down many stairs, I got tired very much wanting to do everything in one day, impossible !!!! and in summer must bring bottled drinks
No need to hire a tour to go to Montezuma Costa Rica waterfalls can be reached safely by bus line from Montezuma. You just have to find out the times of the last group, not to be on foot.
Contact us for information about Montezuma waterfalls