Check some similar tours on Viator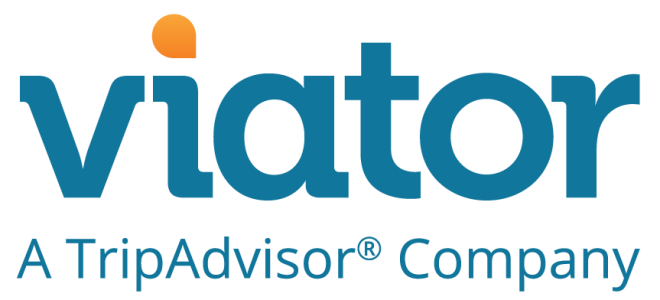 you will get the best price with us
$125 Price per person

Ask for this tour
Check our tripadvisor references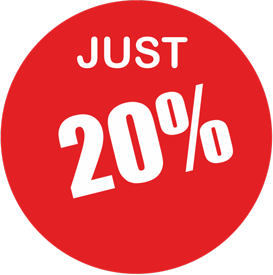 Pay just 20% and pay the rest the tour day
Marino Ballena National Park
The Ballena Marine National Park is one of the most unique places in Costa Rica. Located near the coast along the Central Pacific coast in southern Puntarenas, the Ballena Marine National Park protects more than 13,000 hectares of ocean and 9 miles of coastline. It consists of mangrove forests, coral reefs and pristine beaches, being one of the most sought after by visitors who wish to escape the hustle and bustle of everyday life.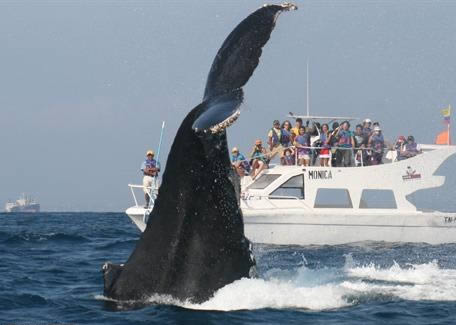 The park is named after humpback whales that migrate to the region between August and November (north from Antarctica) and from December to April (south from Alaska). With the migration of whales almost all year round it is a great place for observation. The landscape of the Ballena Marine National Park varies depending on the tide. When the tide is low, travelers can walk to Punta Uvita, which makes up the tail of the whale. Rock formations appear approximately 1 kilometer from the shore. Being one of the most important and unusual formations of the earth, the whale tail of Punta Uvita is a must for travelers.
Ask for this tour
Tour Itinerary
We leave early from San Jose passing through the different Pick up we have available, to start our trip to the South Zone, half way we will have a delicious breakfast in a restaurant in the area.
Three hours and thirty minutes later we will arrive at Dominicalito Beach, where we will receive the speed boat that will take us for a beautiful ride in the sea where we will sail in search of these wonderful whales being attended by a guide of the area.
A few kilometers away we will come into contact with the sea breeze a natural sanctuary and waiting for these huge animals one of the largest in the world, giving us the opportunity to witness a wonderful show. His acrobatic jumps, the sound of his breathing, the great size, as well as his singing are part of some of the attractions that represents seeing this cetacean a few meters away.
After the tour of about an hour and a half we will go to take lunch at a restaurant in the area, where we will have time to rest and enjoy lunch.
After lunch, we will have free time during the afternoon to visit the Ballena Marine National Park to enjoy the beach and the tail of the whale that forms in it before the tide completely covers this beautiful rock formation.
Finally we left the Ballena Marine National Park to later return to San Jose to the initial points.
Tour Inclusions
Luxury Transportation with air conditioning
Road breakfast
Bottle with water
Fast boat tour for the sighting of the Humpback Whales
Fruits during the tour
lunch
Visit to the Marino Ballena National Park
Travel coordinator
Taxes
Insurance

RECOMMENDATIONS

Comfortable clothes
Insect repellent
Swimwear or swimwear
Towel
Sunscreen
Extra clothes
Flips flops
Sunglasses
Water bottle
Ask for this tour
Close