by
Last updated
One of the most beautiful tourism destinations is playa conchal costa rica snorkeling. The turquoise water is excellent for snorkeling. Many tourist guides promote Costa Rica with images of this unparalleled beach. Playa Conchal is located 1.2 kilometers from Playa Brasilito and 6.7 kilometers from Playa Flamingo in Guanacaste. Check the following Costa Rica map.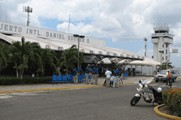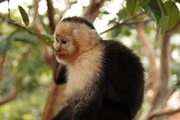 playa conchal costa rica snorkeling
In the north of Guanacaste is located Conchal Beach, it is one of the most famous sites in Costa Rica, which has a large tourist infrastructure
Date published: 07/12/2016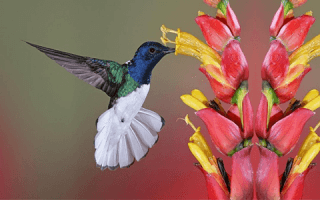 The beach consists of small shells, from which its name is derived. The beach is 1.5 kilometers long, and shaded by trees,it is a spectacular beach for swimming and sunbathing. The sun shines between 11-12 hours per day during the dry season (December to April), with an average temperature of 36 degrees Celsius, and a minimum temperature of 27 degrees. This beach a marvelous destination for nature lovers and beach combers.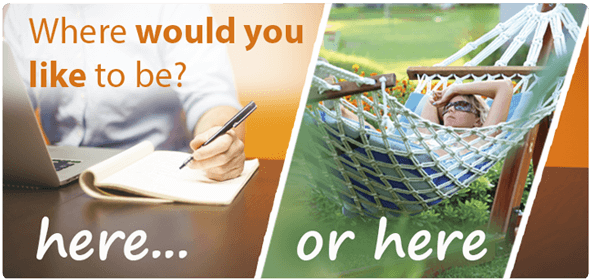 A beach of white shells, with some of the most pristine waters off the "Gold Coast" of Costa Rica, invites snorkeling, swimming or just relaxing. With many varieties of marine life in its waters, you can swim with the many tropical fish that dwell here. You may glimpse stingrays swimming in this area. For those who like a little more adrenaline, you can find other activities such as deep sea fishing, scuba diving, and other water sports.
List of prices for snorkeling
| | | | |
| --- | --- | --- | --- |
| Season | Child | Adult | Group more then 6 |
| Pick | $90 | $120 | $80 per person |
| High | $70 | $80 | $70 per person |
| Low | $60 | $70 | $50Per person |
Watch this video, How is the Playa Conchal snorkeling
Playa Beach Location and Directions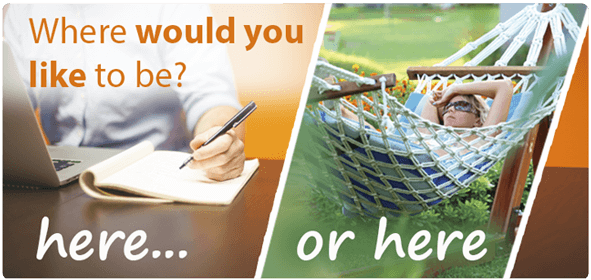 Things to do in Conchal Beach Costa rica
Golf: The Golf Club Reserva Conchal offers a world class experience, designed in the classic tradition of the game by the legendary Robert Trent Jones II Each challenging hole meanders through the rolling terrain costeno, offering stunning views with every shot.

Things to do in Conchal Beach Costa rica

This field par 71 championship category gives players of all skill levels, a wonderful ecological golf experience. perfectly located lakes and ravines accentuate the course, thinking well calculated to achieve accurate shots and approaches, to the perfectly manicured Bermuda grass fields type.

Sailing Conchal Day Tours: ornings are a lovely time to be out on the water. The wildlife tends to be more active, the winds tend to be calmer and the weather is cooler. We normally depart at 8:30 AM at which time we will sail into the flat waters of Potrero Bay. Our Captain will determine the best place to anchor based on winds, swell and tides. Once we find our little paradise, our guests can swim, snorkel, beach comb or just relax on the beach. We will serve up an appetizer, warm lunch and of course ice cold drinks are always being poured.

Enjoy the activities at playa Conchal just contact us

Snorkeling: If you want to explore the waters playa Conchal Costa Rica, there are many options with little waves, perfect for snorkeling. This is on of the best beaches for snorkeling along Guanacaste, where there are several small coves, bays and coves with crystal clear waters and many creatures of the sea. Also a Park with its coral reef. In playa Conchal snorkeling, also within the park, there are many areas perfect for snorkeling, white sand, rock formations, natural lakes and little surf.

Snorkeling in Conchal Beach Costa rica

Surfing: Conchal Beach has become one of the most popular beaches in Costa Rica. It has a magnificent coastline with white sandy beaches that present ideal conditions for surfing. When the time evening comes, everyone gathers on the beach to enjoy the cool breeze, while watching the surfers and make plans for the evening. During high season, Conchal Beach offers much nightlife Recreational Services.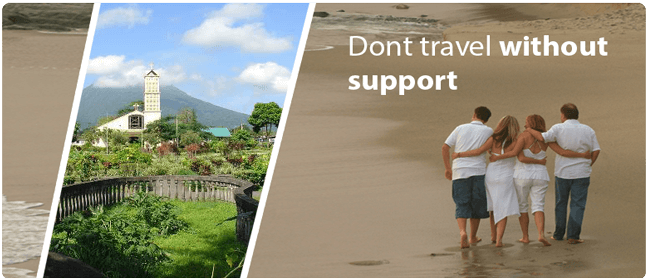 playa Conchal snorkeling costa rica hotels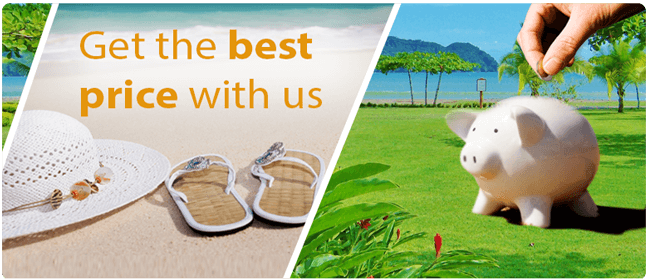 The Westin Conchal Beach All Inclusive Resort experience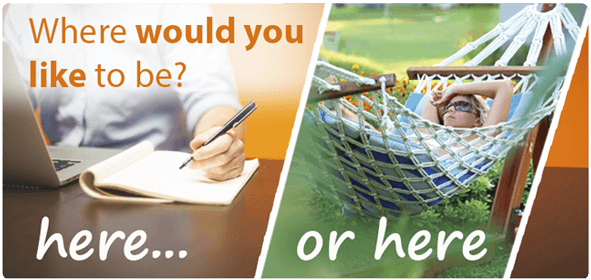 Conchal Hotel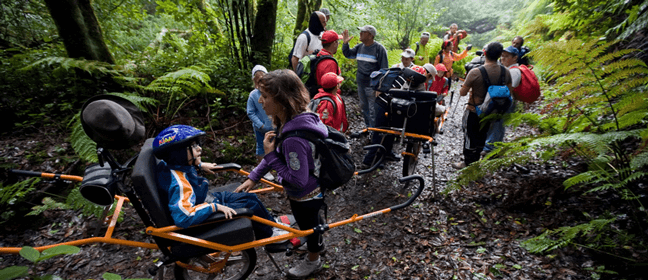 The Golf Club at Conchal Beach
Watch this video about playa conchal costa rica weather
Best playa Conchal snorkeling costa rica
The Westin Conchal Beach All Inclusive Resort: From the moment you register, you can be sure that you have entered a world full of privileges. The resort resembles an elegant villa with its villas, rooms and facilities focused upon an impressive free-form pool. The white sands of Conchal are just steps from your door, like its golf course.
Brasilito Hotel: It is located on the seafront in Playa Brasilito. The hotel is in the heart of an authentic village of Costa Rica, where you can enjoy a typical atmosphere of the country. We are not a hotel American mold. The hotel is located a few steps from the beautiful Playa Conchal and a short trip from Tamarindo, Flamingo, Potrero and Playa Grande. Our simple and clean rooms without television gives you the opportunity to rest from the everyday world and get in tune with the rhythms of nature and village life. However, you can use our free wireless network. Ask for a room facing the sea with a hammock and enjoy the sound of the waves a few meters from your door. Each room has its own bathroom and hot shower, ceiling fans and many have air conditioning with remote control. Our central courtyard leads to our open-air restaurant of the hotel, which offers nightly entertainment. Or you can walk around the town and go to any of the other restaurants.

playa Conchal costa rica hotels

Conchal Hotel: is a small owner-operated 9 rooms, located in the peaceful and rustic village of Brasilito, in the province of Guanacaste hotel. The hotel is a short walk from the beach, both of Playa Brasilito, and the famous Playa Conchal. Hotel Conchal most of our beautiful rooms are located on the ground floor, overlooking the garden and pool. We also have 2 rooms on the second floor. Standard rooms feature queen size bed, air conditioning, ceiling fan, refrigerator, cable TV, private bathroom with hot shower and free wi-fi high speed Internet access. Rooms for 3 or 4 persons have 2 double beds. Superior rooms feature furniture and superior facilities, king size bed, flat-screen TV, coffee maker, hairdryer and bathrobes. All rooms feature a secluded outdoor patio seating overlooking the garden and pool.
Finca Buena Fuente Hotel: ideal for a vacation in contact with nature. It is a residence - hotel - agriturismo located in Costa Rica in the Guanacaste region, northern Pacific coast. Rooms and apartments for 2/4/6/8 people immersed in two hectares of natural park villas. All apartments are equipped with: A / C, hot water, SKY TV, wireless Internet, pool, swimming course, water gym course. Restaurant Italian, organic cultivation and sale of oganicos own products. Horseback riding, fishing, diving, sailing, canopy.