Drake Bay, Costa Rica offers some of the best opportunities in the world to see dolphins and whales and other marine life in their natural habitat. We have the longest season of Humpback Whales in the world, as we get humpbacks coming here from both North and South America. This makes for some of the best whale watching to be found anywhere! Over twenty five species of dolphins and whales are either resident or pass through the area on migration.
There's absolutely nothing that compares to the experience of
seeing these fascinating animals in the wild.
Our Divine Dolphin whale and dolphin Costa Rica tours packages tours are both fun and educational as our staff members collect data, photos and video of the dolphins, whales, sea turtles and even the commercial fishing boats as we have been for the past 16 years. Our goal is to help create a protected marine sanctuary using our data. When you join our dolphin and whale tours, you are helping to support this goal and supporting and contributing to the conservation and protection of the area you are visiting by getting us out there to collect data! Every dolphin and whale watching tour is different and interesting. There are days that we encounter dolphins close to shore, and other days we go far offshore to observe large pods of more than 1000 Bottlenose, Spotted, Common and/or Spinner dolphins. It is possible to witness a new Humpback whale mom teaching her baby to breach or see several Humpback males compete for female attention.
Tours from Corcovado destinations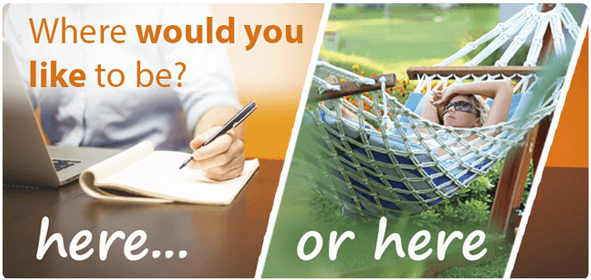 Video:
The Divine Dolphin s Dolphin and Whale tour
watch this video about The Divine Dolphin s Dolphin and Whale tour
Photos of The Divine Dolphin s Dolphin and Whale tour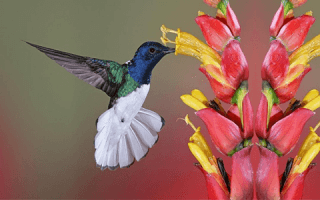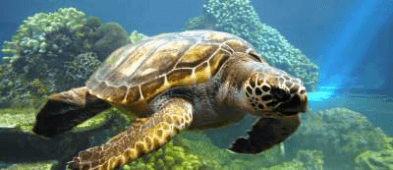 Price per person since: $115 Book
Contact us for details and help with The Divine Dolphin s Dolphin and Whale tour