Crocodile River Tour takes place on the Tarcoles River in Central Pacific Costa Rica. Get up-close with American crocodiles of all sizes, and observe an abundance of beautiful exotic birds! Enjoy spectacular rainforest scenery and cruise through dense mangrove forest canals. Spot jungle wildlife such as iguanas, lizards that run on water, mangrove crabs, monkeys, and more! An adventure your must experience! The company owns a dock with private parking facilities. The establishments is equipped with welcoming gardens, 15 restrooms, potable water, electricity, telephone and is handicap accessible. The company has seven boats with a total capacity of 300 people per tour. These boats were designed specifically for the conditions of the river.

You will be able to safely encounter the world famous American Crocodile, some of which are 4 meters long, from an up close perspective. Also you will encounter iguanas and basilisk in their natural environment. In addition you will be given the opportunity to see more than 120 different species of birds, both residential and migratory, terrestrial and coastal.

Our Costa Rica tours packages tours are specially designed for the whole family, as well as for bird watchers, adventures and naturalists. You will spend about two hours aboard the boat roaming through the river in search for the natural wildlife. Our boats are designed to guarantee the comfort and personal safety for all guest of any age. Specialized bilingual guides accompany their groups offering wide educational information on the biology of the crocodiles and diverse aspects of the ecology of this wonderful natural refuge. Upon this tour you will be given many opportunities to photograph and film wildlife from a professional close-up perspective.
During the journey, we enter the Channel of Guacalillo, an estuarythere are four different species of mangrove (the black one, the red one, the target and the botoncillo). You will be given water and an informative colored pamphlet describing the 56 most common seen species of birds. Our tour is 365 days a year with four Costa Rica tours packages tours given daily.
Comfortable shoes or tennis, Comfortable clothes, Camera and Binoculars, Insect repellent, Sun Protection
A/C Transportation from/to your home rental or Hotel in Jaco or Los Suenos, Professional guides, 40 passengers boat, H2O
8:30 am - 10:30 am - 1:30 pm or 3:30 pm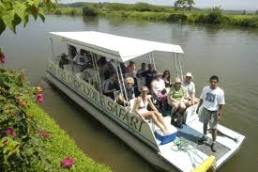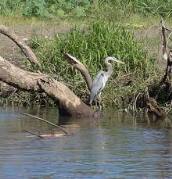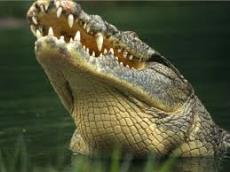 Tours from Jaco destinations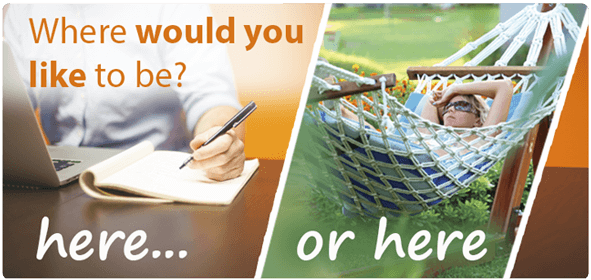 Video:
Crocodrile Tour Safari in Tarcoles River
watch this video about Crocodrile Tour Safari in Tarcoles River
Photos of Crocodrile Tour Safari in Tarcoles River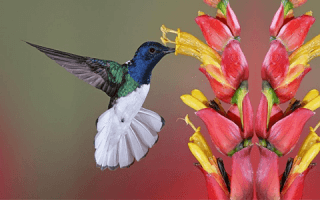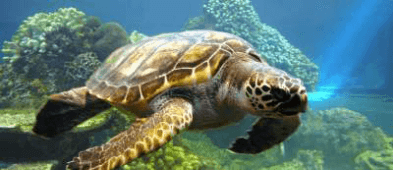 Price per person since: $127 Book
Contact us for details and help with Crocodrile Tour Safari in Tarcoles River