Phone number: +506 4000 2217 or contact us through whatsapp: +506 6018 2280

Send us an email:

Eighty-nine kilometers (55.3 miles) south of San Jose in a private natural reserve of 400 hectares and just 9 km. (5.5 miles) from Los Quetzales National Park, Hotel Savegre is the ideal starting point for exploring Costa Rica's magnificent tropical cloud forest in all its beauty.

Hotel Savegre's services are the perfect complement for every nature green lover seeking a memorable experience. We offer two standards from our 41 rooms, bar and restaurant, shuttle service, Costa Rica tours packages tours and related activities, as well as our beautiful gardens and impressive private reserve with its extensive network of trails. Our helpful and genuinely friendly staff are the hotel's signature feature.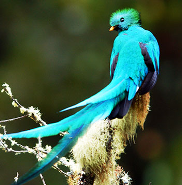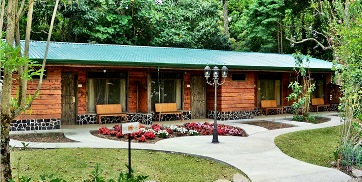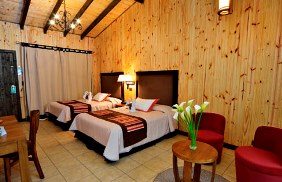 Check more lodges at Valle Central destination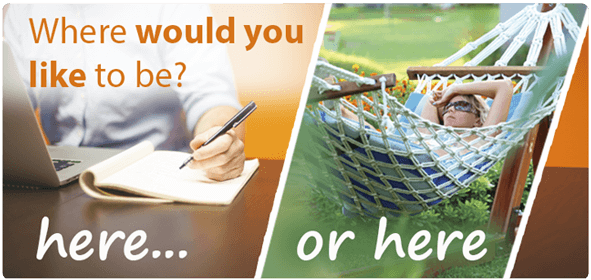 Video:
Savegre Lodge
watch this video about Savegre Lodge
Photos of Savegre Lodge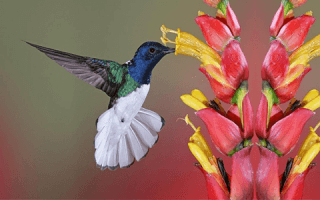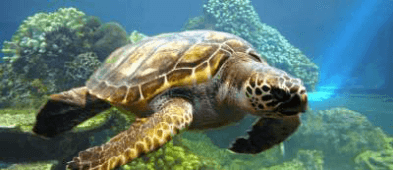 Price per person since: $200 Book
Contact us for details and help with Savegre Lodge
More Costa Rica information