As a pioneer in ecotourism, Monteverde offers a wide range of choices in activities to suit virtually everyone and accommodate all budgets. Of course there are tours in different parts of Costa Rica, but in Monteverde will give you the opportunity to explore the richness of its wildlife and its green landscapes like if you are a experienced explorer.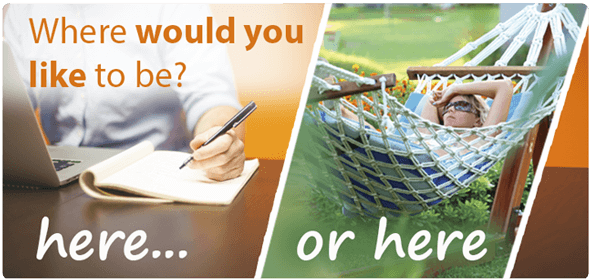 The most significant for Monteverde tourism things to do are confined to the environment of nature and adventure, however there is a cultural component that can be rescued due to the influence of the Quaker community that is still in Monteverde, which with great effort It achieved a very important development area.
Best things to do in monteverde costa rica
Discover the best what to do in Monteverde Costa Rica, its most popular places to visit, what to see in this tourist area known in worldwide for its cloud forest
Date published: 07/16/2016
Scroll suspension bridges is an amazing experience. Sometimes we passed a few centimeters from the highest branches of the treetops. We can caress the lush vegetation and get an impossible from a human perspective measure. We are at the level of monkeys and birds. Other times, the bridge crosses a stream bed and opens before our eyes a breathtaking panorama composed of a wooded area, but seen from above. Thus we can appreciate the immensity of the cloud forest.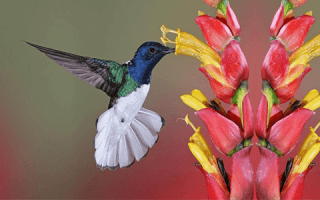 One of the best options is the enclosure Selvatura park is part of the Monteverde Cloud Forest Reserve, an area of 5,000 hectares that has a huge biodiversity. Species of mammals, reptiles, birds and butterflies in the hundreds. Around us live howler monkeys, sloths, squirrels, coatis, quetzal or boobies, although we will need luck and good powers of observation to see any of them.
The walk takes about an hour and a half or two hours, depending of course the best time to go to costa rica it takes one to enjoy the scenery and take pictures. The trail is comfortable as it is well conditioned and cleared, which does not prevent us to appreciate the intricacies of the cloud forest. At ground level are ferns and we can see the great thickness of the trunks that support these huge trees of several tens of meters high. Many of them are covered by vines and other parasitic plants.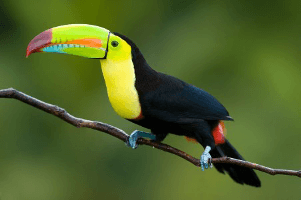 A cloudy or rainy forest is characterized by frequent mists that hide the sunlight and produce a high degree of humidity. That same moisture is always present in the soil and encourages the development of ferns and moss. Mists are more likely early morning and obviously during the rainy season. On the contrary, the images of this article are taken during the dry season and in bright sunshine. However, its rays hardly reach the ground in the depths of the forest, which contrasts with the magnificent light we found when we climb on the treetops.
Check more pictures about activities in Monteverde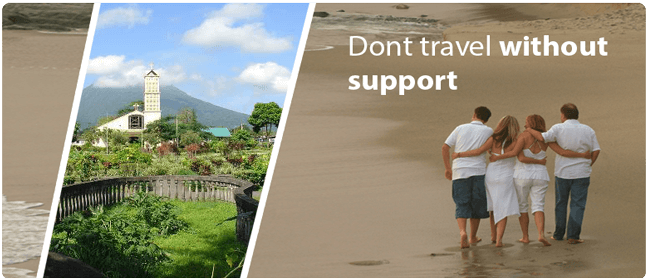 Ecological adventure things to do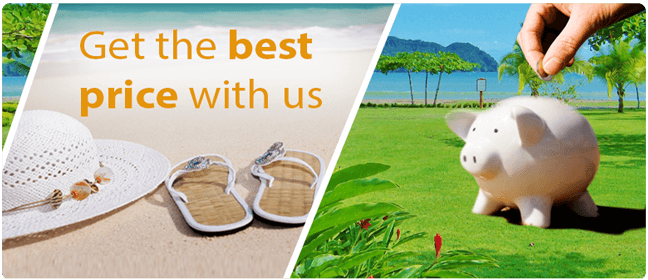 horseback riding tour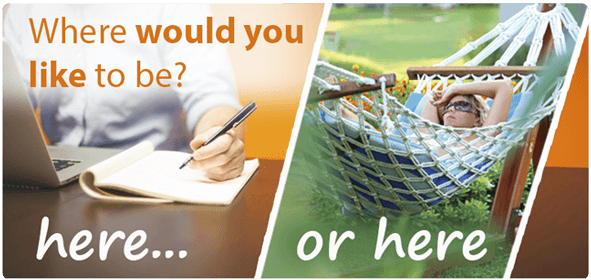 Visit zoos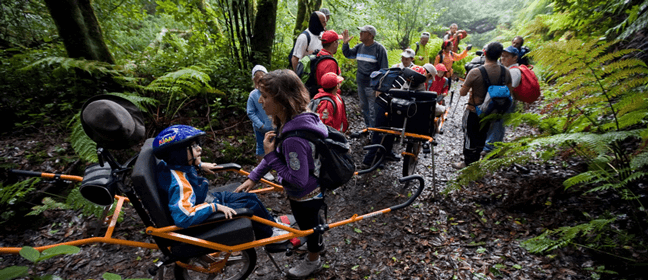 Trekking in Costa Rica at Monteverde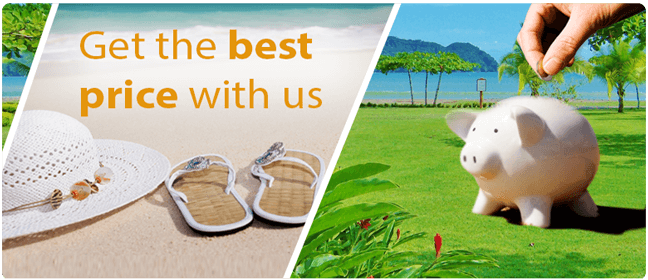 Friendly nature Eco tours
Coffee tour in Monteverde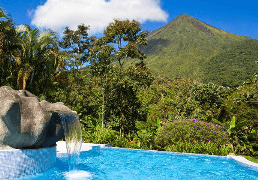 when you think of coffee, you think about a trip to Starbucks or pick coffee at the supermarket. But the coffee tour is another thing to do in Monteverde Costa Rica that you can not loose, very interested, very exciting, funny, well, speechless ... Congratulate adventure has 100% have some pretty tremendous facilities and very professional in their work, very friendly guides and make the visitor feel as family!!! And while, no doubt, filled with adrenaline, the canopy excursions also educate you about the flora and fauna of Costa Rica. To make sure a coffee tour, waist can not exceed 114cm and thighs can not exceed 78cm in circumference.
Video: San luis waterfall monteverde
Birdwatching in Monteverde
The diverse ecosystems of Monteverde are precisely the reason for you include it in a Costa Rica eco journeys, besides serving as a transit point for many birds that migrate both north and south of the continent. Known worldwide for these flying animals, the experience of seeing so many birds in their natural habitat is something you must to do on your vacation.
To be consumed by the forests of Costa Rica, take a moment to admire the birds, breathe the fresh air and is part of their nature.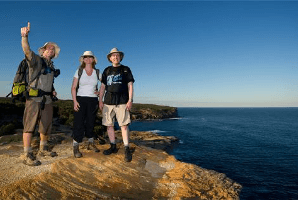 National park in Monteverde offer one of the best opportunities for bird watching tours, you can see the marvelous quetzal.
This activity is Quietly, with binoculars, under the shade of a large tree, you may find you, looking as beautiful as it is a red macaw, the largest bird in the world; or one of the 850 species that exist in Monteverde Costa Rica.
Horseback riding
Several hotels and mountain lodges and family businesses offer horseback riding, that take you through typical villages, picturesque roads, rain forests, with a final destination usually sites waterfalls and natural landscapes.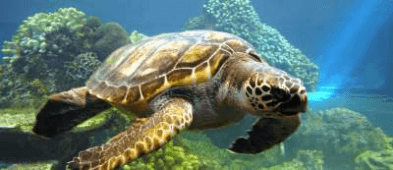 Mountain Bike
There are scenic roads that lead between mountain and forest areas to typical towns of San Luis and San Gerardo or also reserves of Santa Elena and Monteverde.
Adventures on the Canopy
About things to do with Costa rica amazing tours you have several options that allow visitors to observe the activities carried out over the tops of the trees, watching several species of monkeys, birds, snakes, also the forest canopy, several varieties of orchids, bromeliads, pinecones are given, climbers, parasitic, insect communities and pollinators.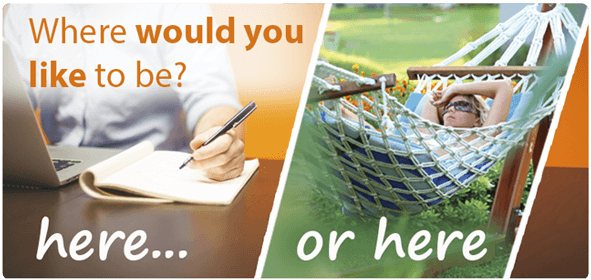 Complementing the adventure of walking over suspension bridges or platforms anchored to slide over or move in a chair on rails live wires.
Take Photography
Taking photography is one of the promising activities by the rich flora and fauna of birds as well as the varied cultural possibilities, architectural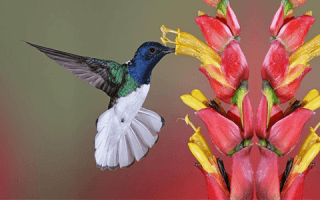 Honeymoon
For the very particular characteristics of the area in terms of nature, climate and quiet, various national and foreign visitors visit the area in order to enjoy the 'honeymoon'.
Visit zoos (INSECTS, REPTILES AND AMPHIBIANS)
The visit of these sites allows the observation of diversity of butterfly species, about 40 species of snakes and natural history of frogs in terrariums that simulate the habitat.
Video: Monteverde must see
Watching the wildlife Biological reserve Monteverde cloud forest
The reserve has a variety of flora and fauna is one of Costa Rica tourist attractions, much of which is 'unique' in the world and that have become an attractive unavoidable visitation where the tourist lover of nature and science share a space to enjoy their interests different.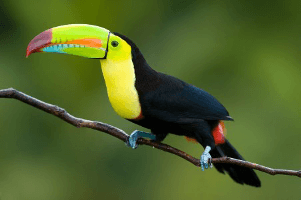 Has a variety of trails that allows us to observe the cloud forest, have identified about 400 species of birds, 490 of butterflies and 100 species of mammals, 2,500 of plants (500 are orchids) and tens of thousands of insects.
Best trekking in Costa Rica at Monteverde
Wildlife refuge offers a series of trails through a forest with excellent natural viewpoints, waterfalls, coffee plantations and the chance to enjoy watching common mammals in the area: coatis, agoutis, sloths and around 150 species of birds. It is dedicated mainly to ecotourism, has 30 ha and serves 7 AM to 5:00 PM, also it offers an interesting 'tour night "from 5:30 p.m. to 7:30 p.m.