Phone number: +506 4000 2217 or contact us through whatsapp: +506 6018 2280

Send us an email: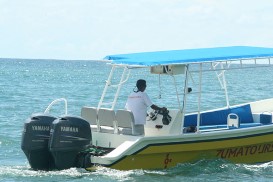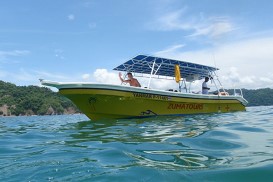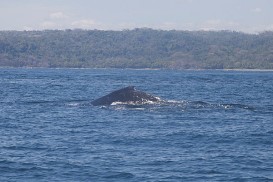 The boat ride takes only one hour and is the fastest way to get from Montezuma to Jaco or vice versa. Of course, also to see the Nicoya Peninsula and it's beautiful natural treasures like the beaches, waterfalls, good waves and much more, the best way of how to get to Santa Teresa, Mal Pais, Manzanillo, Playa Hermosa,
Tambor and Cabuya Towns. We depart daily from Montezuma at 9:30 am, and again from Herradura beach, just a bit north from Jaco beach, at 11:00 am for the return to Montezuma. You will probably have the chance to see marine wildlife, like dolphins, manta rays, turtles and if you are lucky even whales. Taxi Boat leave leave from Montezuma beach and Herradura beach north Jaco, THE REST CONNECTIONS ARE BY LAND.
Transportation from Pacifico-sur destinations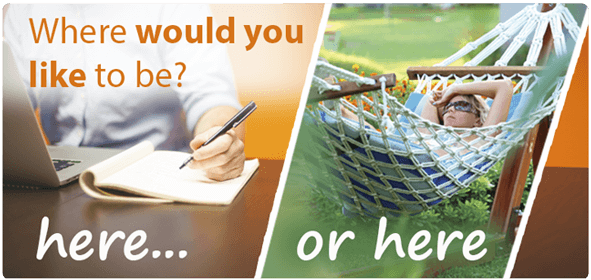 Video:
Water Taxi Guanacaste Jacó
watch this video about Water Taxi Guanacaste Jacó
Photos of this transfer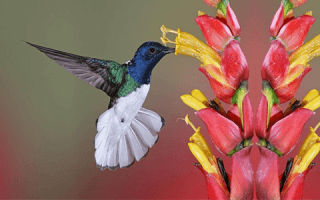 Price per person since: $45 Book
Contact us for details and help you with this transfer
More Costa Rica information