Phone number: +506 4000 2217 or contact us through whatsapp: +506 6018 2280

Send us an email: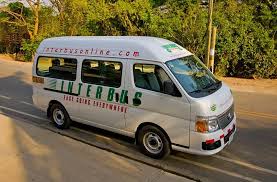 Interbus is a well known company in charge of affordable transportation semi private that with a route, will pick up all the passangers that had requested the service, they are very professional and punctual, they will take you as close as possible from your hotel, sometimes you might need to get an extra taxi in the destination town if your hotel is not to big to be on the route.
Interbus transports approximately 400 tourists daily. The transportation service is offered in comfortable and modern vans, with full insurance coverage and all of them are air conditioned and non-smoking. The vans have been adapted to carry fewer passengers than their original capacity, thereby offering more space between seats. The passengers will enjoy a comfortable, quality and efficient service on board.
Transportation from Valle Central destinations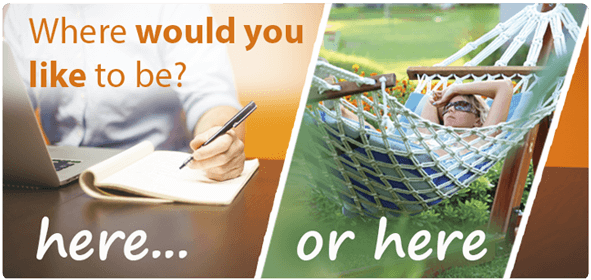 Video:
Interbus Semi private Transfer
watch this video about Interbus Semi private Transfer
Photos of this transfer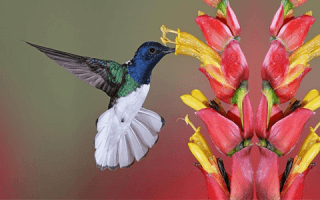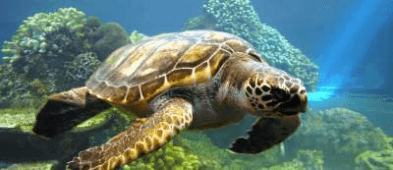 Price per person since: $47 Book
Contact us for details and help you with this transfer
More Costa Rica information