A "must do" tour in Arenal for sure. Beautiful and impressive Arenal volcano will amuse you from the beginning of the trip. Our attentive personnel will wait for you at the hotel lobby to lead you to one of our comfortable vans with air conditioning. During the transfer to the trail, which takes about 10 to 30 minutes depending of the hotel location, our guide will talk briefly about the tour Costa Rica Itinerary and explain you with detail some really interesting data, about the volcano and the area in general as well.
When arriving to place for the hike in the trail, we will prepare ourselves: repellent, sun block lotion, a bottle of water (included) and a quick visit to the restrooms of the place, are some recommendations for you to enjoy with comfort the tour.
All set, we'll trek through different scenarios like open lands, lagoon shore, and of course lava mountain trailsbeing in good physical condition is necessary to fully enjoy the variable vegetationwe'll have the chance to meet the local fauna.
You will also found an incredible viewpoint close to the volcanoyou'll find yourself stepping on ancient lava flows turned into stone and views of the Arenal Lake and the landscape around as no other spot in the area. The guide will do his best to give you catching and interesting information about the place, the hiding fauna among the trees and bushes and of course about the Arenal volcano.
At the end of the trail, a little bit tired, we'll get to the main observatory of the Arenal 1968 Parkyou will enjoy a very well deserved snack and drinks. Enjoy the view of the arenal scenario and rest on your way back to the hotels.
Departure: 8:00 approx.
Duration: 05 hours approx.
Includes: transportation, guide, water, snacks and entrance fee.
Recommendations: light clothes, hiking shoes, sun lotion, repellent, camera, binoculars and raincoat.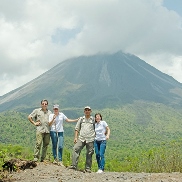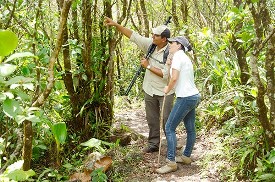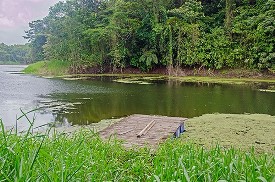 Tours from La Fortuna - Arenal destinations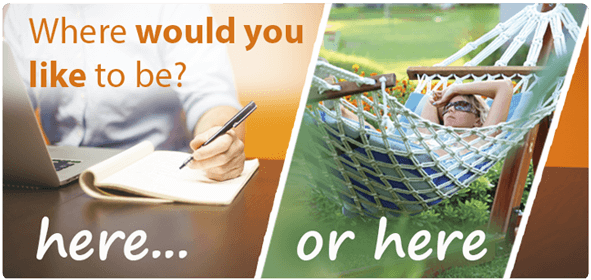 Video:
Trekking Arenal 1968 with Arenal Adventures
watch this video about Trekking Arenal 1968 with Arenal Adventures
Photos of Trekking Arenal 1968 with Arenal Adventures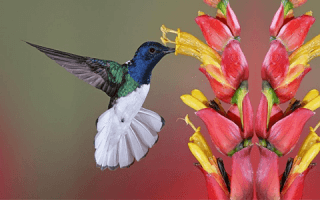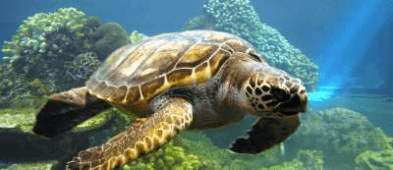 Price per person since: $79 Book
Contact us for details and help with Trekking Arenal 1968 with Arenal Adventures