Palo Verde National Park is a very important area of dry forest and mangrove wetlands in the North Pacific area, in Guanacaste.
This tour is about 5 hours, and you will have the chance to see many animals, including aquatic birds, but also monkeys, iguanas, snakes and crocodiles, the tour is on boat. Falcon Tours will be your staff company.
Includes transportation, guide, drinks, entrance fee to park and lunch. Don´t forget your sunscreen lotion, hat, mosquitos repelent and long pants easy dry, and of course your camera.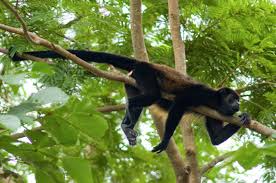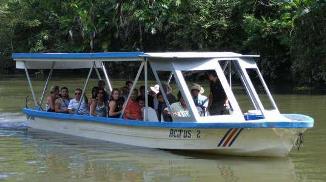 Tours from Tamarindo destinations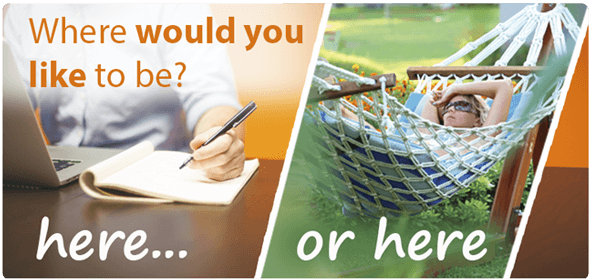 Video:
Palo Verde National Park Tour
watch this video about Palo Verde National Park Tour
Photos of Palo Verde National Park Tour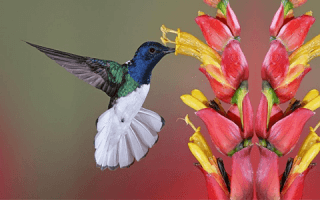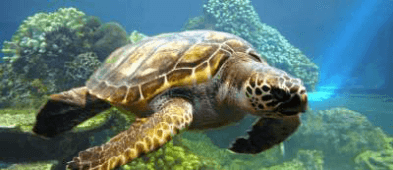 Price per person since: $115 Book
Contact us for details and help with Palo Verde National Park Tour
More Costa Rica information