Arenal volcano is one of the most beautiful volcanos in our country, is active but not dangerous, from inside of it comes hot water that become hot springs charged with minerals believed are healing along with its temperature.
Tabacon is one of the Hot Springs park that uses this gift of the Nature to give it to you in form of natural pools surrounded by exotic flowers and green vegetation, peace and tranquility to relax.
Tour includes transportation back and forward to your hotel, guide, lunch, dinner and entrance fees to Hot Springs and Park.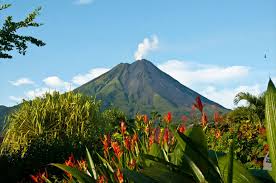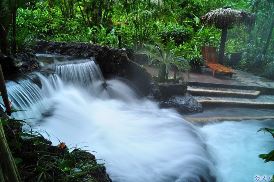 Tours from La Fortuna - Arenal destinations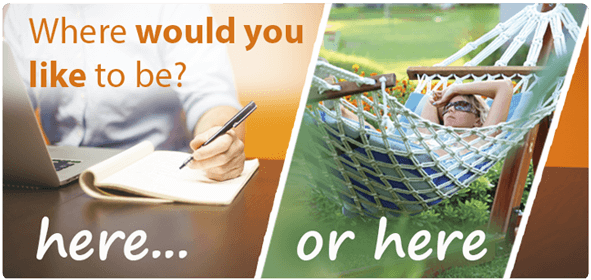 Video:
One day tour Arenal and Tabacon Hotsprings with King Tours
watch this video about One day tour Arenal and Tabacon Hotsprings with King Tours
Photos of One day tour Arenal and Tabacon Hotsprings with King Tours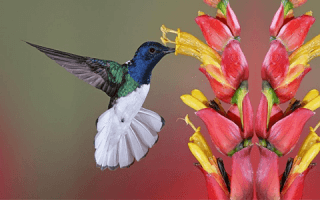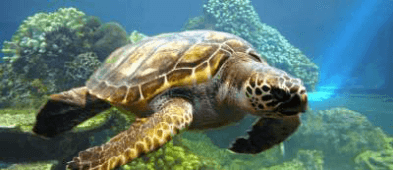 Price per person since: $205 Book
Contact us for details and help with One day tour Arenal and Tabacon Hotsprings with King Tours
More Costa Rica information