A bilingual naturalist guide bilingual will pick you up at your hotel and lead you to one of the most beautiful National Parks in Costa Rica, a transition between dry and rain forest full of life, lush green and many animal species. Tour includes transportation hotel park and back, snacks, water, bilingual guide and entrance fees to park.
Playa Manuel Antonio, a tropical world. Perhaps one of the best and most beautiful in the world apart from a paradise for surfers. Jungles, waterfalls and nearby sandy beaches, animals as iguanas, capuchin monkeys, sloths, raccoons, many kind of birds, palms, water colors that change with daylight in an impressive way. Manuel Antonio National Park.
You will hike into the National Park among exuberant nature green being able to spot several animals like the mentioned above in a very relaxing hike of few hours, at the end you will reach the beach were you can relax under the palms or swim in the ocean, there are showersyou can wash out the sea salt water and sand too. Remember to cheap places to stay hydrated during the day.

Things you need to bring:
• Mosquitos repelent
• Sun Blocker
• Water
• walking shoes
• comfortable clothing (long pants are recommended)
• Swimming suite
• Camera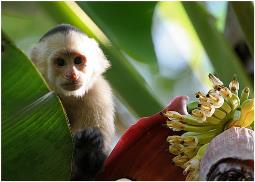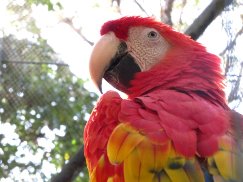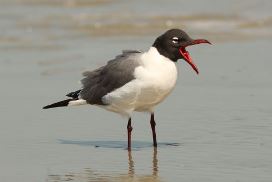 Tours from Manuel Antonio destinations
Video:
Manuel Antonio National Park Guided
watch this video about Manuel Antonio National Park Guided
Photos of Manuel Antonio National Park Guided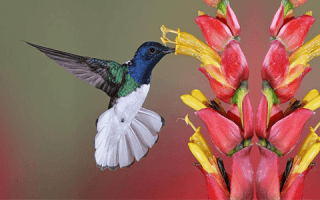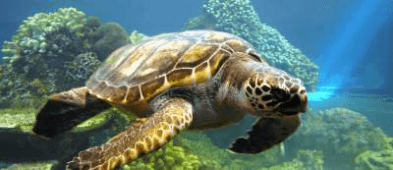 Price per person since: $118 Book
Contact us for details and help with Manuel Antonio National Park Guided
More Costa Rica information