Lankester Garden is not only a botanical garden but a center of studies for this beautiful plants, orchids and many more located in Cartago, fresh and cool weather necesary for the production of this beautiful plants. There is the oportunity also to buy a certified specimen allowed to go outside the country with you.
Then the tour continues to Orosi Valleythe view of the old capital of Costa Rica is nothing less than impressive.
Lunch, transportation, bilingual guide and entrance fee is included in the tour.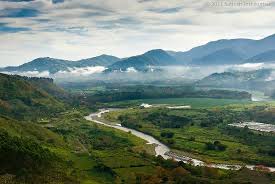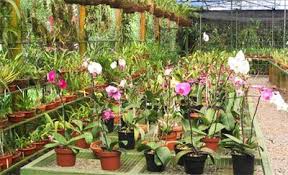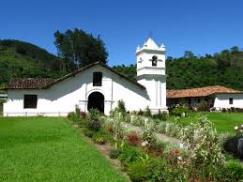 Tours from Valle Central destinations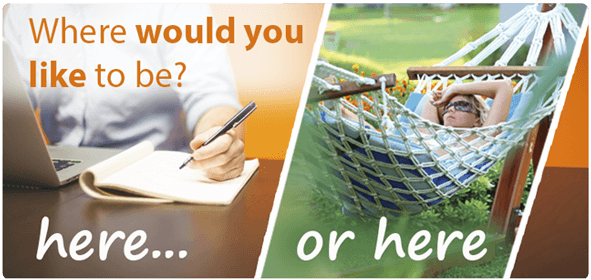 Video:
Lankester Orchids Garden and Orosi Tour
watch this video about Lankester Orchids Garden and Orosi Tour
Photos of Lankester Orchids Garden and Orosi Tour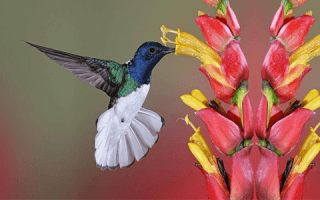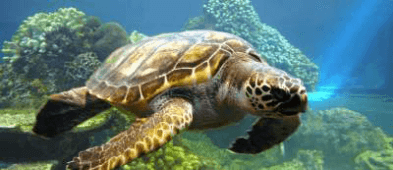 Price per person since: $69 Book
Contact us for details and help with Lankester Orchids Garden and Orosi Tour
More Costa Rica information