INBio is the National Biodiversity Institute of Costa Rica, a non-profit organization founded in 1989 dedicated to scientific research and promoting the importance of conserving the country's rich biological diversity. INBioparque, conveniently located within minutes of downtown San Jose, is a one-stop introduction to all of Costa Rica, offering an interactive experience through its ecological park. The park aims to bring families, students and visitors into closer contact with Costa Rica's natural resources. Plus, your guide will make this expedition more than memorable.

The tour begins with a short video presentation about INBio and biodiversity in Costa Rica before leading visitors along a series of trails with representations of different types of Costa Rican forest: Rainforest, Pre-Mountainous Forest, Wetlands and Dry Forest. From a safe distance, observe its residents including poison dart frogs, butterflies, iguanas, sloths, caimans, birds, turtles and snakes, among many others. Other interesting and popular stops along the tour are the stations with orchids, heliconias, bromeliads, a small working farm and the medicinal and herbal gardens. This learning experience concludes with a presentation about Costa Rica National Parks and Protected Areas.
Tour avalailable only Friday 10:00 am to 2 pm / 2 pm to 5 pm. Saturdays and Sundays 9: am to 1 pm / 2 to 5:30 pm.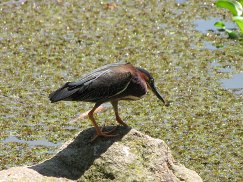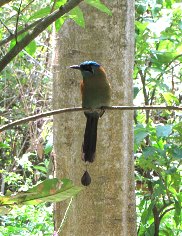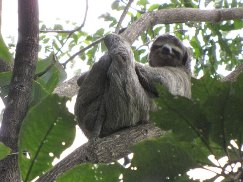 Tours from Valle Central destinations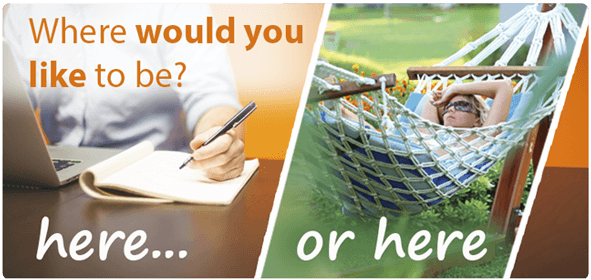 Video:
Inbio Parque guided tour
watch this video about Inbio Parque guided tour
Photos of Inbio Parque guided tour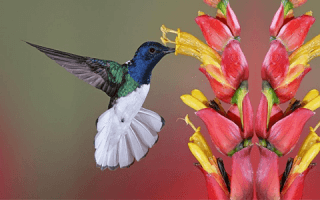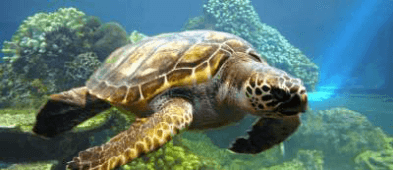 Price per person since: $118 Book
Contact us for details and help with Inbio Parque guided tour
More Costa Rica information