Crocodile Man Tour is an exciting and beautiful tour in Tarcoles Riveryou will not only see crocodiles from the confort of the boat, under roof but also many other aquatic animals and birds, with the explanation and profesional guide of Crocodile Man Tour Staff.
Lunch is included in the tour and also transportation from your hotel to the tour and back.
Don´t forget your sunscreen lotion, shorts ad t-shirt is ok, hiking shoes or sandals. And of course your camera!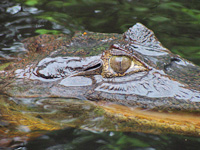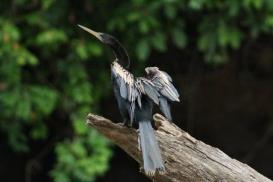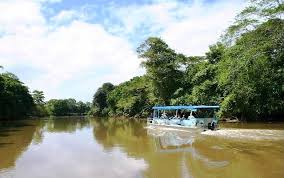 Tours from Jaco destinations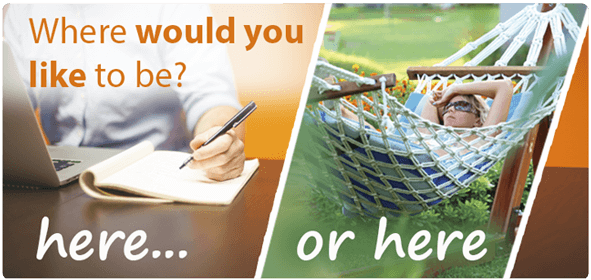 Video:
Crocodile Man Tour
watch this video about Crocodile Man Tour
Photos of Crocodile Man Tour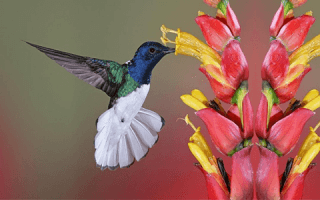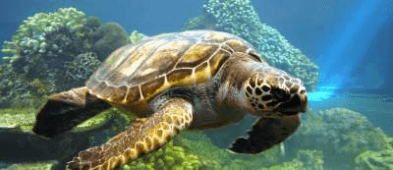 Price per person since: $40 Book
Contact us for details and help with Crocodile Man Tour
More Costa Rica information