This tour is divided in two parts, you can choose to do all in same period of time to go of the day or the usual way. In the morning at 8:30 one tour, and in the afternoon for sunset the other part at 2:45 pm. You choose in what order to do the activities and have some time to go off for lunch in your hotel between the two activities.
Horse back riding combines landscapes of mountain and beach horseback riding, an excelent oportunity to see all kind of wild life and exotic plants all around. Canopy includes all the equipment to have an exciting adventure but very safe.
Includes, transportation, guide, equipment and fruits and water. Recomended to use long pants easy dry and tshit, don´t forget your sunscreen lotion and mosquitos repelent as well.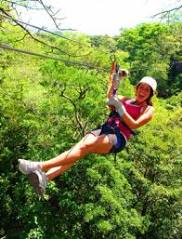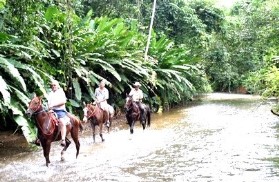 Tours from Jaco destinations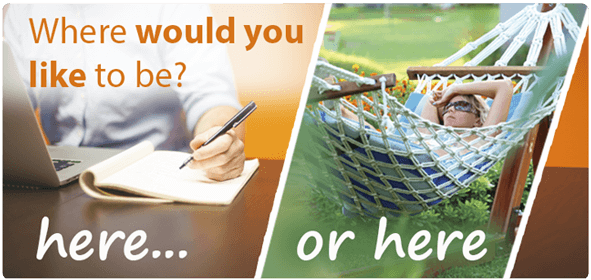 Video:
Combo Horseback Riding and Canopy King Tours
watch this video about Combo Horseback Riding and Canopy King Tours
Photos of Combo Horseback Riding and Canopy King Tours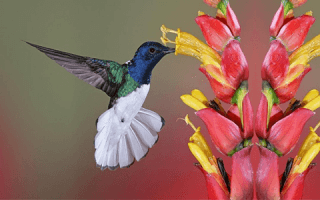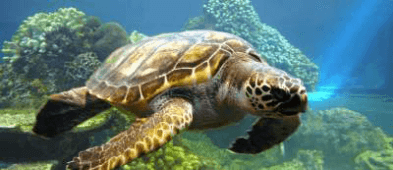 Price per person since: $119 Book
Contact us for details and help with Combo Horseback Riding and Canopy King Tours
More Costa Rica information