Phone number: +506 4000 2217 or contact us through whatsapp: +506 6018 2280

Send us an email:

Falcon Tours will take you to do a Catamaran Tour in the Pacific Ocean, in Guanacaste ocean. You can choose to do it in the morning and includes lunch or in the afternoon for the sunset and have dinner. Snorkeling included,if want another activity there is an extra fee.
The tour includes transportation, guide, equipment, all kind of drinks including alcoholic one, snacks and luch or dinner. Don´t forget your sunscreen lotion, hat, swiming suite, towel, sandals and your camera.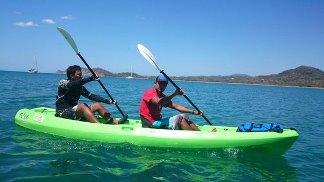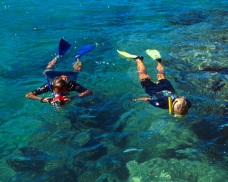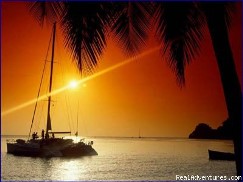 Tours from Pacifico-Norte destinations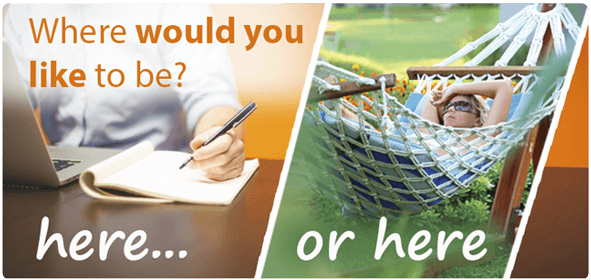 Video:
Catamaran North Pacific Ocean
watch this video about Catamaran North Pacific Ocean
Photos of Catamaran North Pacific Ocean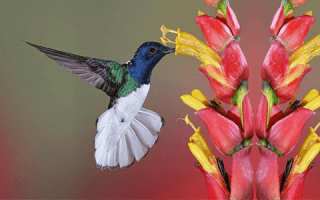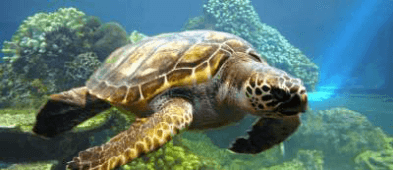 Price per person since: $85 Book
Contact us for details and help with Catamaran North Pacific Ocean
More Costa Rica information