Carara is a favorite destination with bird watchers for several reasons besides its ease of access. First, it is positioned in a transition zone, which means that residents of both habitats are likely to appear. Second, the Rio Grande de Tarcoles has free flowing sections and its waters seep into seasonal marshlands and a shallow oxbow lake covered with hyacinths, which further expands the number of local habitats. Finally, because it is slightly dryer, and not all of the trees are evergreen, Carara is more open than the rainforests further south making wildlife spotting easier.

About 200 scarlet macaws nest and feed throughout the reserve and can usually be seen around dusk flying west down the Rio Tarcoles towards the coastal mangrovesthey roost for the night. This is truly a place of spectacular beauty and a vast variety of wildlife to see in their natural habitat.

There are two hiking trails in Carara National Park. One-half mile south of the Rio Grande de Tarcoles bridge, as you head towards the rangers station, there is a parking area on the left. The 2.7 mile Araceas Nature Trail that begins here parallels the Rio Grande de Tarcoles and has short branches to the Laguna Meandrica and marshes.
7:00 am and 2:30 pm, Returns 11:30 am and 6:00 pm
Hiking shoes or tennis, Comfortable clothes, Camera and Binoculars, Insect repellent, Sun Protection
A/C Transportation from/to your home rental or Hotel in Jaco or Los Suenos, Professional guides and equipments, Breakfast , Entrance fees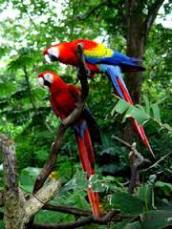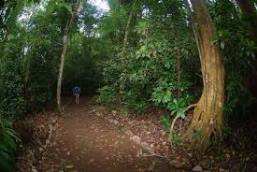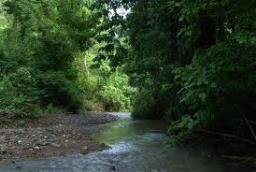 Tours from Jaco destinations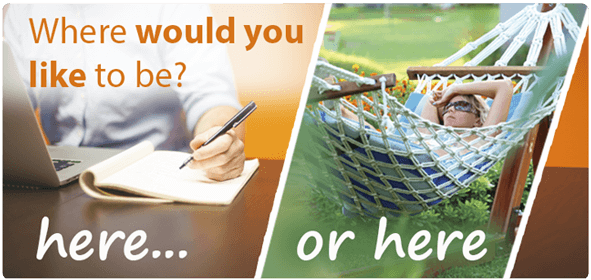 Video:
Carara National Park hike
watch this video about Carara National Park hike
Photos of Carara National Park hike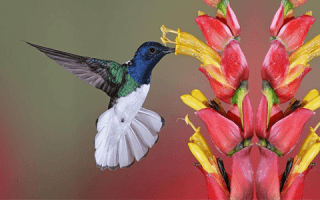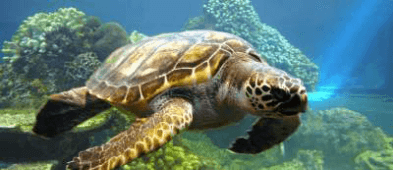 Price per person since: $127 Book
Contact us for details and help with Carara National Park hike
More Costa Rica information