Jacamar Tours staff will pick you at the hotel early morning to drive up to Caño Negro, in the border with Nicaragua.
Caño Negro are wet lands home for many aquatic birds and other species, included the Gaspar fish (a looking like pre-historic fish).
The tour can be done in kayak or canoe and includes transportation hotel - tour - hotel, bilingual guide, light breakfast, fruits, water and lunch.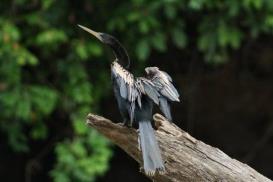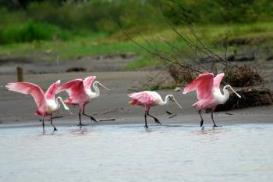 Tours from Los chiles destinations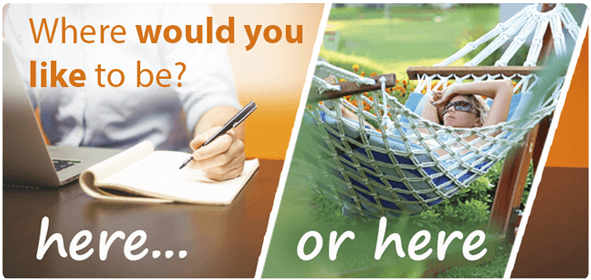 Video:
Caño Negro One day with Jacamar Tours
watch this video about Caño Negro One day with Jacamar Tours
Photos of Caño Negro One day with Jacamar Tours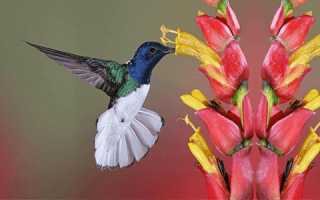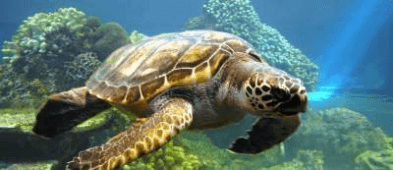 Price per person since: $129 Book
Contact us for details and help with Caño Negro One day with Jacamar Tours
More Costa Rica information