A countryside drive will take us to Arenal Ecozoo, during the drive you will have the chance to see different birds, for example: Squirrel Cuckoos, Keel Billed Toucans Crested Guans, Slaty Tailed Trogons, Black Headed Trogons, Bare Throated Tiger Herons, Laughing Falcons; as well as howler monkeys and raccoons.

Once at Arenal Ecozoo butterflies will welcome you as we enter their home, you will have the chance to observe them eating in groups or one by one, you'll marvel at their bright coloration while walking around this habitat built to ensure visitors are able to see and touch the marvelous world of butterflies and the stages of development: larva, pupa, and butterfly.

We will also make a visit to the insect habitatArenal Ecozoo has an exhibition area for a large variety of tarantulas and scorpions, all of them are exhibit in small glass terrariums for the safety of the visitors and the animals as well, they also exhibit the golden orb spiders one of the largest and most beautiful of all arachnids.

In Costa Rica there have been describe about 200 species of reptiles and about 80 are on display at the Arenal Eco Zoo, snakes are the largest group of reptiles displayed in their exhibits, with nearly 70 species, turtles, lizards and crocodiles make up the rest of the collection, as a plus, our country has one of the largest and most diverse populations of amphibian species, although the Red-Eyed Tree Frog is the best known because of its bright colors and bulging eyes, many frog species live in the Arenal area and are on display in their terrariums.

Departure: 8:00 a.m. or 2 p.m.

- Duration: 04 hours aprox.

- Includes: Transportation, guide, bottle water,

- Recommendations: long pants, t-shirt, hiking shoes,

sun lotion, repellent, camera, binoculars and

raincoat.
Tours from La Fortuna - Arenal destinations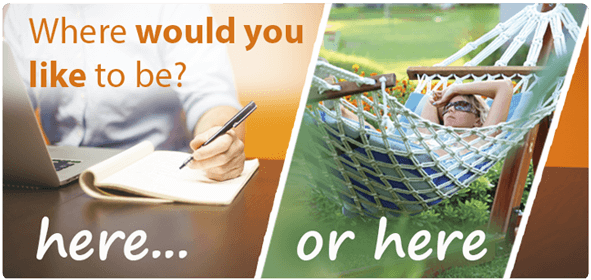 Video:
Butterfly Conservatory!!
watch this video about Butterfly Conservatory!!
Photos of Butterfly Conservatory!!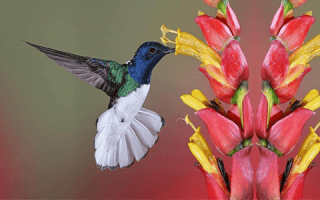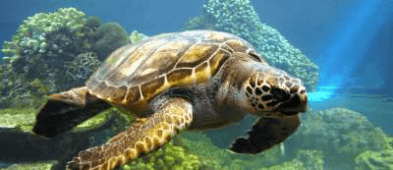 Price per person since: $120 Book
Contact us for details and help with Butterfly Conservatory!!
More Costa Rica information