Visit the Arenal volcano and in the way you will see some animals like toucans, howler monkeys, coties, iguanas and some other birds.
The Arenal volcano is known for its tall and symmetrical shape. Although currently in resting phase, Arenal remained the country's most active volcano for the past 43 years.
Thanks to geothermal activity beneath Arenal, the area surrounding the volcano is home to a number of hot springs. There are springs for every budget and style, and many serve up unobstructed views of the volcano.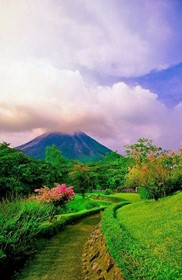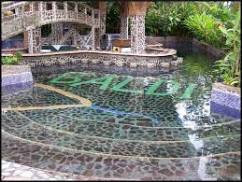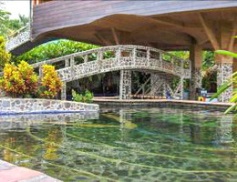 Tours from La Fortuna - Arenal destinations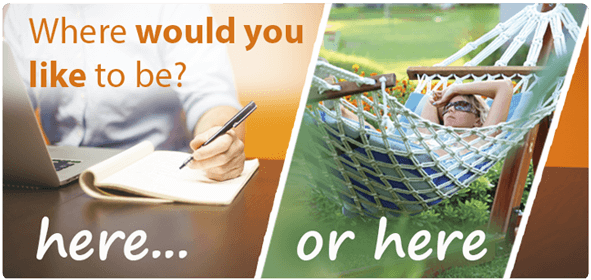 Video:
Arenal Volcano and Baldí Hots Springs
watch this video about Arenal Volcano and Baldí Hots Springs
Photos of Arenal Volcano and Baldí Hots Springs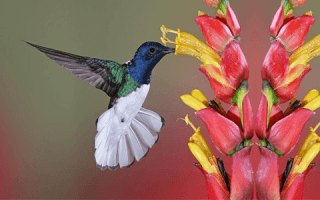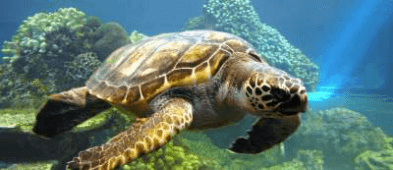 Price per person since: $130 Book
Contact us for details and help with Arenal Volcano and Baldí Hots Springs
More Costa Rica information