Sky Tram
This is a perfect excursion for those who want to enjoy and learn about
nature green
without greater physical effort.
You just have to sit on a wide gondola and open your eyes to appreciate all the beauty you will get from the top of the trees.
It will rise gently through the jungle with a guide that will stop sporadically to explain the flora, fauna and everything that can be appreciated, while we are doing more and more in the mountains. After about 25 minutes you will reach a platform with breathtaking views of the
Arenal volcano
and Lake Arenal, by the way, there is a nearby footpath that will allow you to take a short hike.
After this, you will return by the same medium to the starting point.

Zip Line

This amazing tour will give us a completely different perspective of the rainforest. We will see a variety of tropical birds and possibly monkeys and sloths. Return home with incredible and unique memories of the Costa Rican rainforest.
Pick-up and drop-off at hotel
Tours from La Fortuna - Arenal destinations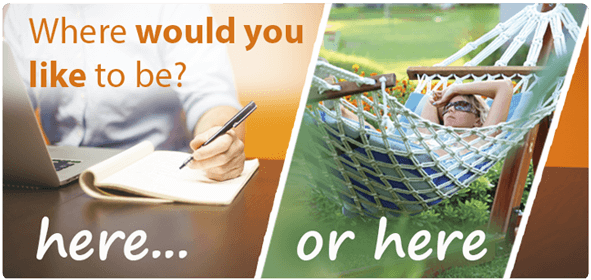 Video:
Aereal Tram and Zip Line Arenal
watch this video about Aereal Tram and Zip Line Arenal
Photos of Aereal Tram and Zip Line Arenal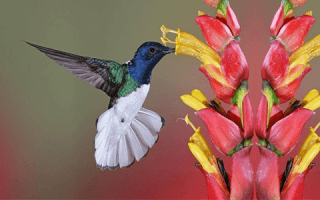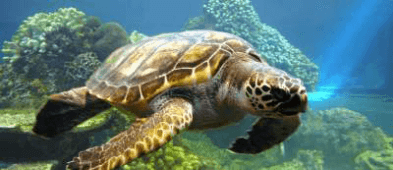 Price per person since: $65 Book
Contact us for details and help with Aereal Tram and Zip Line Arenal
More Costa Rica information