Just a short walk on the beach from the town of Montezuma,
this hidden gem thrives with lush tropical gardens, white sand beach and the stirring beauty and harmony of nature green.
Couples, families and friends alike have been discovering the family-owned Ylang Ylang Beach Resort since 1989. Ylang Ylang rests outside of the small yet eclectic beach town of Montezuma and provides both ultimate relaxation and exciting adventure. This is the ultimate tropical resort for your romantic vacation.
Montezuma's only tropical resort right on the beach... Imagine the nearly deserted sand and blue ocean just steps from your bungalow... A secluded getaway for travelers who want a casual resort and love the sounds of the ocean! Fill your senses with the incomparable sights and sounds that will create the most relaxing vations in Costa Rica.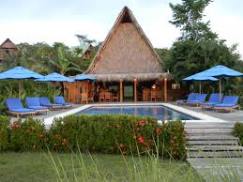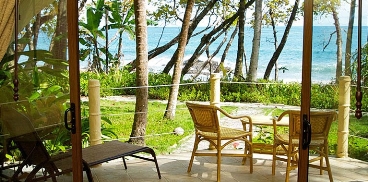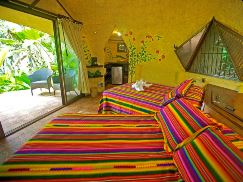 Check more lodges at Cobano destination
Video:
Ylan - Ylan Resort
watch this video about Ylan - Ylan Resort
Photos of Ylan - Ylan Resort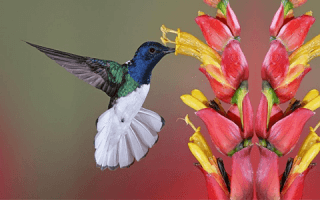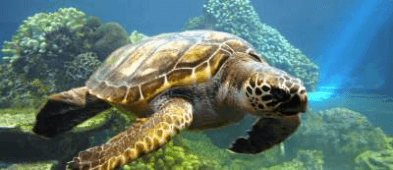 Price per person since: $333 Book
Contact us for details and help with Ylan - Ylan Resort