The Hotel Rancho Corcovado is a family-friendly personalized hotel,the natural meet the sea.
The hotel is located in the paradise of Drake Bay- Osa Peninsula near Corcovado National Park, known worldwide as the most biologically intense place on the planet , according to National Geographic . Additionally near the hotel location is the Caño Island Biological Reserve , especially for water sports .
The placethe hotel is located is ideal to combine adventure with relaxation, since it is located in front of the sea and immersed in the nature green of the environment ,birds and wildlife are mixed to make your cheap places to stay unforgettable moments.
Our primary purpose is to make the hotel a family feel to enjoy the bounties of nature green in our company and provide a safe and close to some facilities of a coastal village , for your fun and cheap places to stay this place in a secured environment.
The hotel has a restaurant with local and international cuisine prepared by local cooks what they bring to foods that taste sweet home .
From the hotel we offer a variety of activities such as diving , snorkeling, horseback riding , paddling , hiking, jungles trails , bird watching , fishing, sailing , etc. .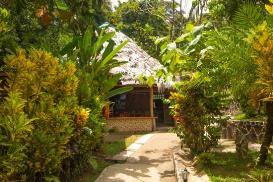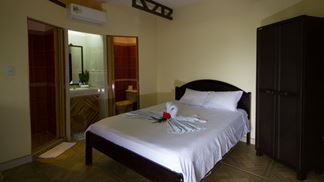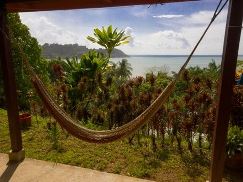 Check more lodges at Corcovado destination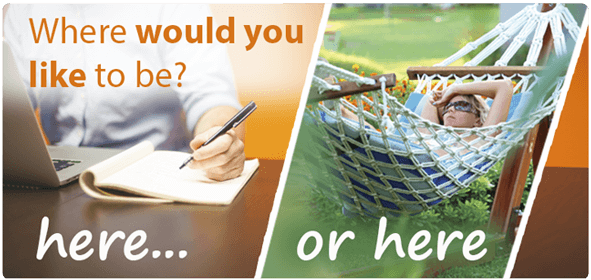 Video:
Rancho Corcovado
watch this video about Rancho Corcovado
Photos of Rancho Corcovado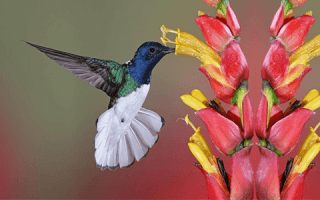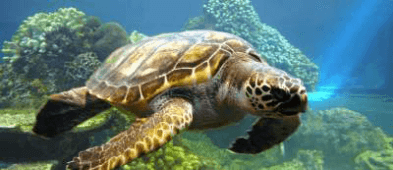 Price per person since: $98 Book
Contact us for details and help with Rancho Corcovado