Phone number: +506 4000 2217 or contact us through whatsapp: +506 6018 2280

Send us an email:

Welcome to our nature green hide-a-way hotel. Pirate Cove is a small hotel, consisting of comfortable cabins, bungalows, Ac Room and Deluxe Cabin located on Osa Peninsula, Costa Rica.
Our ten cabins are hidden among rainforest trees on 2 kilometer (l mile) deserted beach on the Pacific Ocean. Here, you will experience the true pristine and nature greena beauty of Costa Rica and nearby Corcovado National Park.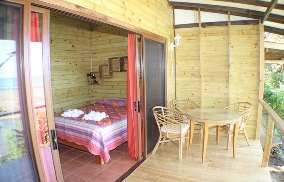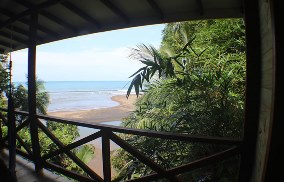 Check more lodges at Corcovado destination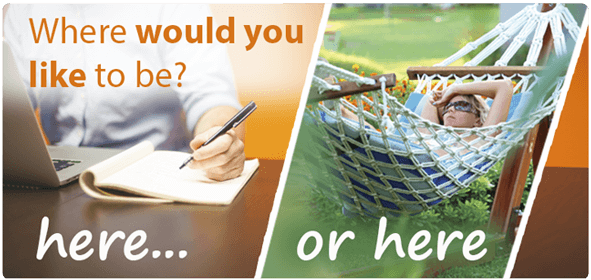 Video:
Pirate Cove
watch this video about Pirate Cove
Photos of Pirate Cove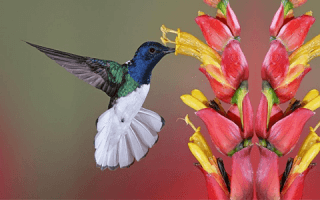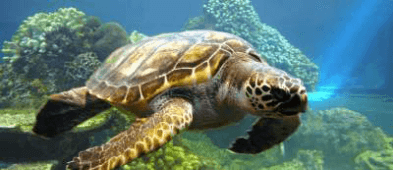 Price per person since: $115 Book
Contact us for details and help with Pirate Cove
More Costa Rica information