La Selva is the perfect paradise for birdwatchers, unique and wild.
At the confluence of two major rivers in the Caribbean lowlands of northern Costa Rica, La Selva comprises 1,600 hectares (3,900 acres) of tropical wet forests and disturbed lands. It averages 4 m (over 13 feet!) of rainfall that is spread rather evenly throughout the year.
We have 61 km of trails (16 km are paved). All are signed each 50 m. indicating the acronym of the trail and the distance. The distance increases as you move away from the labs.
3 meals per day are included and a guided walk with bilingual staff of two hours in the property.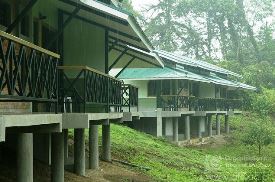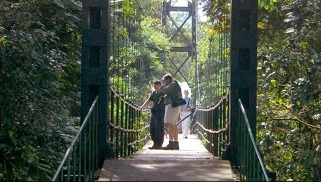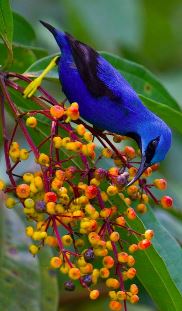 Check more lodges at La Fortuna - Arenal destination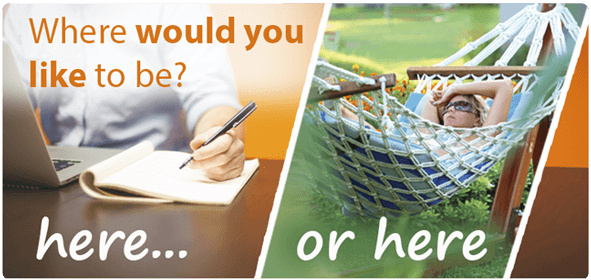 Video:
OET La Selva
watch this video about OET La Selva
Photos of OET La Selva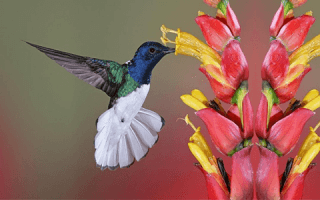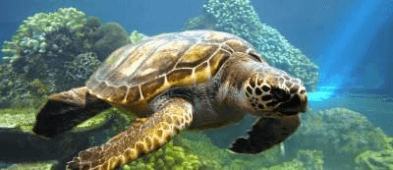 Price per person since: $93 Book
Contact us for details and help with OET La Selva