Mystica is proud to host many Retreats in Costa Rica through the year, as well as offer classes with our own Registered Yoga Teachers. All Retreats can be customized based on leaders' preferences to combine Yoga with Healing and Adventures, exploring a luscious beauty of Nature in Costa Rica.
One of Mystica's jewels is 'La Esencia', the Yoga Sanctuary by the river. A spacious, covered, wooden platform embraced by the forest provides an unforgettable, natural ambience for Yoga practice, as well as offers an ideal space for purely relaxing, Costa Rican style hammock therapy.
During the busier months of the year, in addition to the hosted Yoga & Retreats schedules, we provide early morning Yoga classes with our resident skilled and compassionate Yoga Instructors, available for both the community and the guests. The style of Yoga we offer at Mystica is Hatha Flow – a blend of the traditional Yoga practice with a Vinyasa element, linking breath with movement. All levels of Yoga practitioners, as well as those new to Yoga, are welcome to come and breathe, stretch, and be inspired.
Check more lodges at La Fortuna - Arenal destination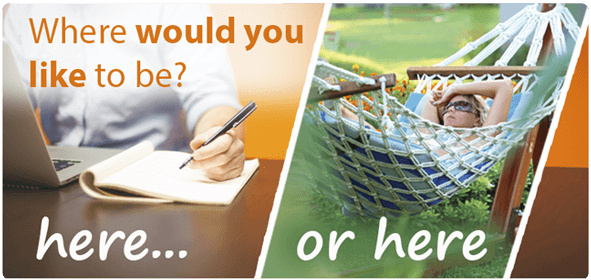 Video:
Mystica Lodge
watch this video about Mystica Lodge
Photos of Mystica Lodge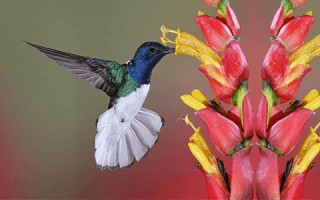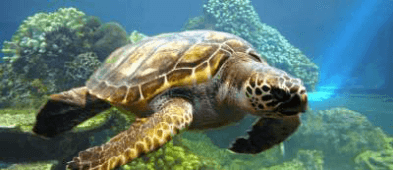 Price per person since: $102 Book
Contact us for details and help with Mystica Lodge