Phone number: +506 4000 2217 or contact us through whatsapp: +506 6018 2280

Send us an email:

La Posada Casa and Jungle Bungalows is located at the entrance of Manuel Antonio National Park, listed by Forbes Magazine as one of the 12 Most Beautiful Parks in the World. Explore all this beautiful park has to offer and it is only a three minutes walk to the most spectacular, vibrant and magical beach in all of Costa Rica-Manuel Antonio.
From your secluded, palm-thatched jungle bungalow or the second story porch of your Casa or Villas, nestled along the rainforest or Manuel Antonio Park you can enjoy the ocean breeze and the ocean song.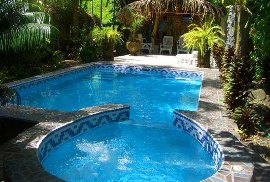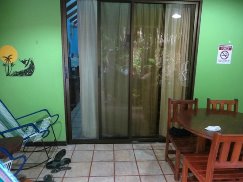 Check more lodges at Manuel Antonio destination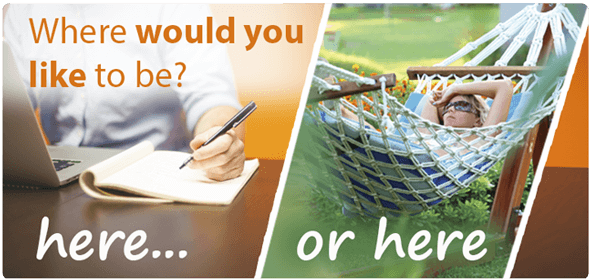 Video:
La Posada Private Jungle Bungalows
watch this video about La Posada Private Jungle Bungalows
Photos of La Posada Private Jungle Bungalows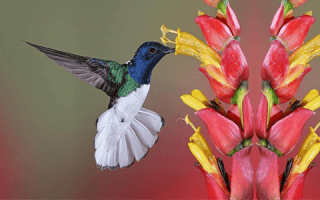 Price per person since: $282 Book
Contact us for details and help with La Posada Private Jungle Bungalows
More Costa Rica information