Phone number: +506 4000 2217 or contact us through whatsapp: +506 6018 2280

Send us an email:

Karahe Hotel is located just in front of the beautiful beach of Manuel Antonio in the Central Pacific coast of Costa Rica, a place known by providing an experience that goes beyond a room in a beach hotel. Our food, location, personnel, and 30 years of providing quality service in Manuel Antonio, makes us the ideal place to unplugged from the routine and enjoy a personal connection with
nature green
.
Our beautiful gardens are the home of hundreds of exotic species, because Karahe is located very close to a national parkyou can observe species such as squirrel, white face and howler monkeys, sloths, iguanas, hummingbirds, agoutis and others. In addition to been located just 1 kilometer from the world famous Manuel Antonio National Park,you can enjoy one of the top ten famous
Best beaches costa rica
in the whole world.
Check more lodges at Manuel Antonio destination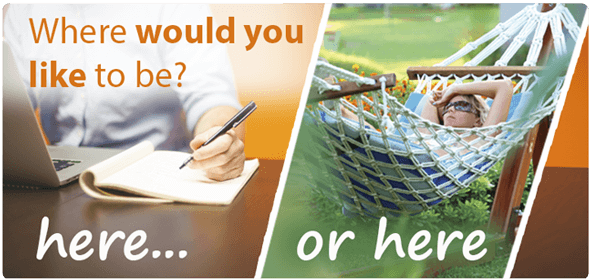 Video:
Karahe Hotel (front of beach)
watch this video about Karahe Hotel (front of beach)
Photos of Karahe Hotel (front of beach)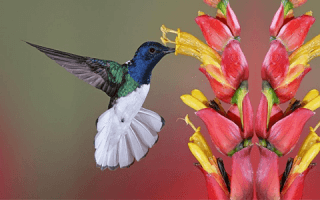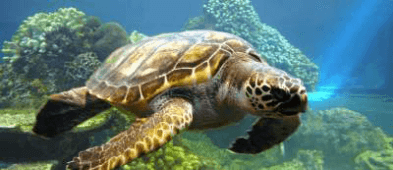 Price per person since: $130 Book
Contact us for details and help with Karahe Hotel (front of beach)
More Costa Rica information