Phone number: +506 4000 2217 or contact us through whatsapp: +506 6018 2280

Send us an email:

With such close proximity to a national park, it is no wonder the hotel gardens receive any number of very unique visitors on a daily basis, including several species of monkeys, sloths and a wonderful variety of birds.
And thanks to its privileged location between the jungle and the beach, Parador Resort & Spa is an ideal destination for couples, families and even incentive groups. There's truly something for everyone here—and it's first class all the way.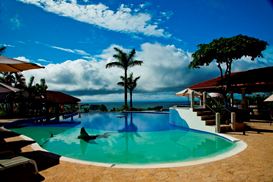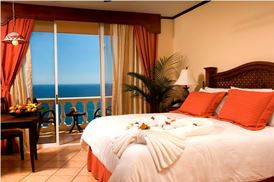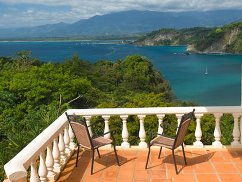 Check more lodges at Pacifico-Central destination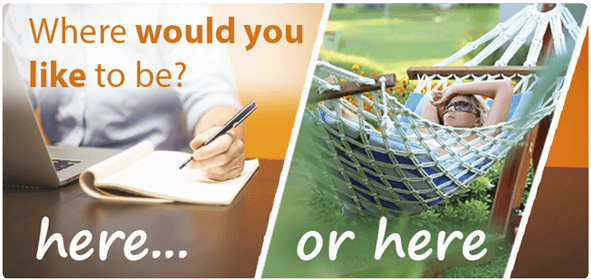 Video:
Hotel Parador
watch this video about Hotel Parador
Photos of Hotel Parador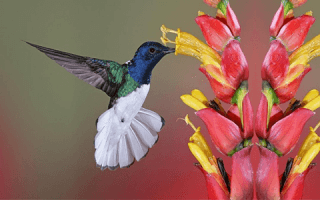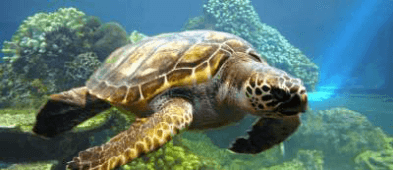 Price per person since: $254 Book
Contact us for details and help with Hotel Parador
More Costa Rica information