Owned by a family of the area, the Hotel Cipreses it has become the picked hotel among travelers in recent times for its proximity to the cloud forest reserve and commercial area, in a quiet and safe side, offers complete comfort in rooms and price.
This eco friendly hotel, strives daily to make the least possible impact on our environment, convey to our friends preservation messages in order to make us an unforgettable experience, book this hotel in the Cloud Forest and receive our greatest efford.
Hotel Cipreses offers 30 comfortable rooms in 4 different buidings, standard rooms in our Rustic block and Standard Superior which are more spacious, bedrooms on the second floor has a beautiful view, on ground floor view of the green area and gardens, while the rooms in rustic block on his forehead showes shows native plants including banana plants which attract attention of many birds.
Located 1km from the hotel, is the Monteverde Wildlife Refuge, this is an hotel protected property, in which you can observe a great Biodiversity of is a large area of ​​primary and secondary forest. In this forest you will observe monkeys, birds as the majestic quetzal, bellbird, armadillos, grey foxes and other species.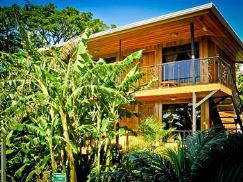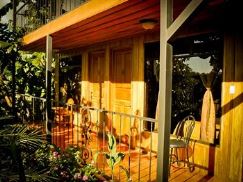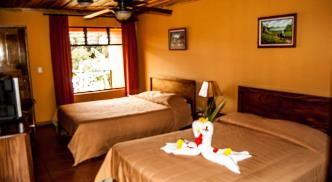 Check more lodges at Monteverde destination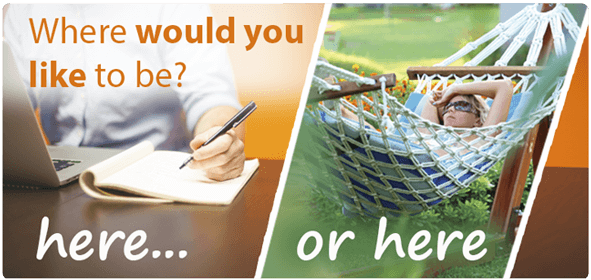 Video:
Hotel Los Cipreses
watch this video about Hotel Los Cipreses
Photos of Hotel Los Cipreses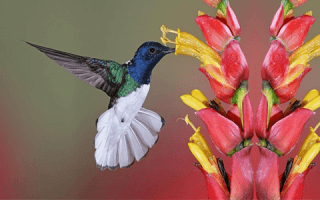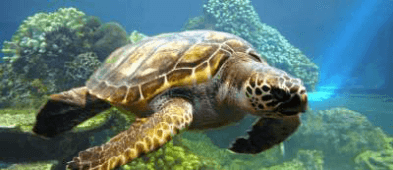 Price per person since: $88 Book
Contact us for details and help with Hotel Los Cipreses