Located on a stunning 6 acres property and is surrounded by lush, beautiful and tropical rain forest,you can see and find hundreds of exotic birds and animals. The lodge offers a one of a kind panoramic view of Monteverde and the surrounding area.

Hotel Heliconia has been decorated with a fine wood finish, all contributing to the home like ambiance. Here you will find a finely decorated restaurant and bar featuring an international menu, amazing walking trails and numerous jacuzzis found around the property that can fit 2 to 5 people- great for a romantic night for two, or a few drinks with friends. Some rooms come with all the amenities like flat screen tv with cable, beautiful spacious bathrooms, fresh towels, coffee maker and balconies with sitting area.

All contributing to make your cheap places to stay at Hotel Heliconia a very comfortable and memorable one. Whether you are looking to relax or be active, Hotel Heliconia has something for everyone.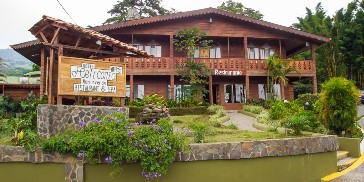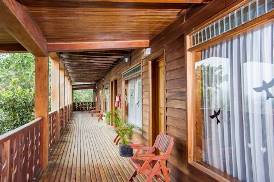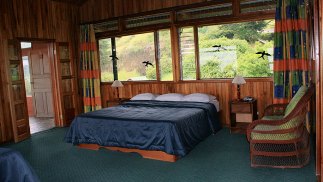 Check more lodges at Monteverde destination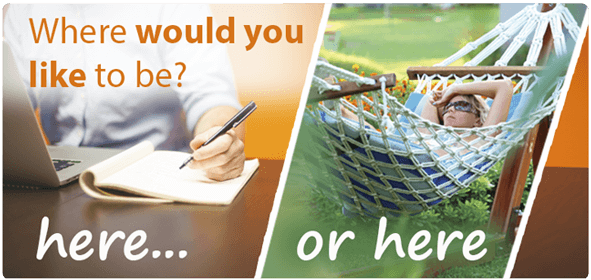 Video:
Hotel Heliconia
watch this video about Hotel Heliconia
Photos of Hotel Heliconia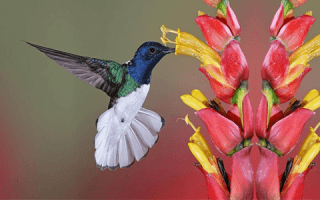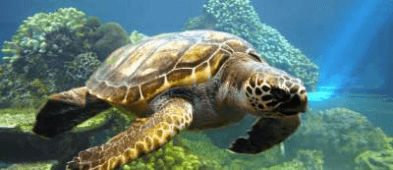 Price per person since: $97 Book
Contact us for details and help with Hotel Heliconia