Phone number: +506 4000 2217 or contact us through whatsapp: +506 6018 2280

Send us an email:

Sueño azul is a paradise for Nature lovers and bird watchers in the northern zone of Costa Rica, in Sarapiqui Heredia.
Imagine a special place in the middle of the forest, surrounded by lakes, rivers and an exuberant vegetationwildlife is abundant, and the weather is nice and warm years round (between 25 - 30 ºC). A nearby place (only 40 miles from San José City) that allows for the maximum relaxation that you deserve, while, at the same time, enjoying diverse activities at the fresh air and receiving service of the highest quality. If you can image a place so naturally special, then you can easily grasp an idea of what Hotel Hacienda Sueño Azul has to offer to you.
Check more lodges at La Fortuna - Arenal destination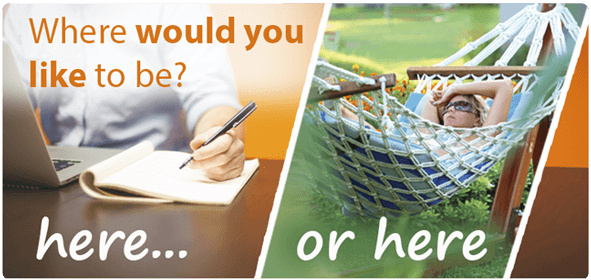 Video:
Hotel Hacienda Sueño Azul
watch this video about Hotel Hacienda Sueño Azul
Photos of Hotel Hacienda Sueño Azul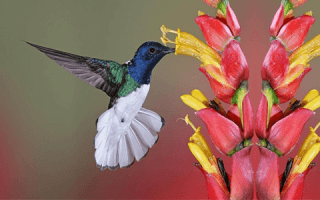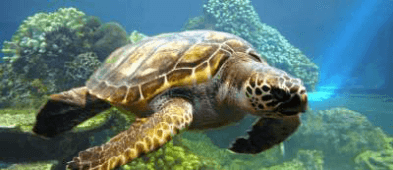 Price per person since: $110 Book
Contact us for details and help with Hotel Hacienda Sueño Azul
More Costa Rica information