Phone number: +506 4000 2217 or contact us through whatsapp: +506 6018 2280

Send us an email:

Few hotels in San Jose, Costa Rica offer the wide array of amenities that we do. You`ll love the free 24-hour airport shuttle, wireless Internet access and daily breakfast.

We will be waiting for you at the airport with a sign with your name, to drive you to the hotel at any time, it does not matter if your flight is delayed, we will be there.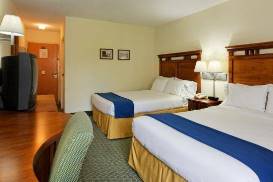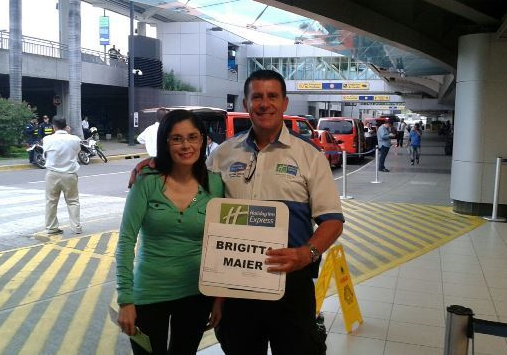 Check more lodges at Valle Central destination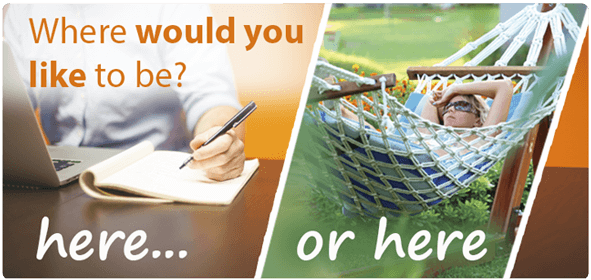 Video:
Holiday Inn Express
watch this video about Holiday Inn Express
Photos of Holiday Inn Express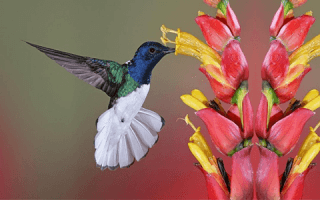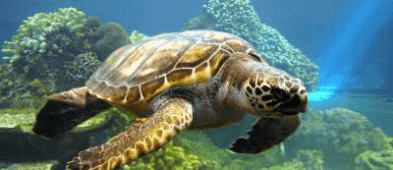 Price per person since: $91 Book
Contact us for details and help with Holiday Inn Express
More Costa Rica information