Phone number: +506 4000 2217 or contact us through whatsapp: +506 6018 2280

Send us an email:

The Trapp Family Country Inn is located only 1 mile from Juan Santamaría International Airport. We offer comfortable accomodations along with genuine family service in a peaceful atmosphere. This colonial style hotel is surrounded by beautiful gardens with centenary fig trees.

From the private balcony of your room, in the terraze or by the pool, you will enjoy nature green and relax with the musical sound of the birds. A true oasis in the middle of the city.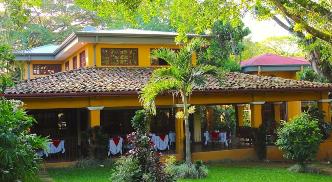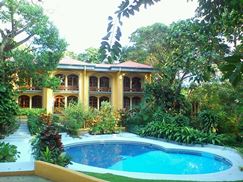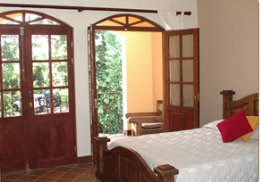 Check more lodges at Valle Central destination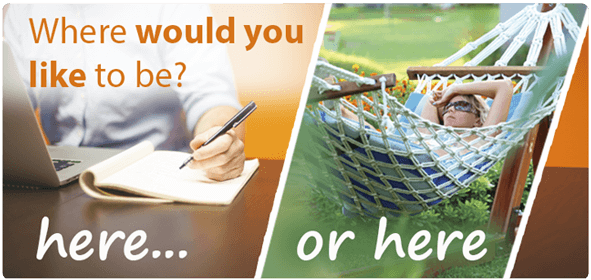 Video:
Country Inn Trapp Family
watch this video about Country Inn Trapp Family
Photos of Country Inn Trapp Family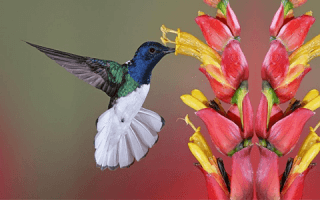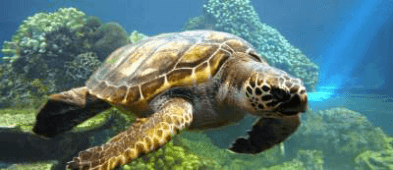 Price per person since: $122 Book
Contact us for details and help with Country Inn Trapp Family
More Costa Rica information