Capitán Suizo is an environmentally conscious, Four Star Beachfront Boutique Hotelit is implicit that nature green and animals are integrated with love and respect.
This is one of the most charismatic Costa Rican beach resorts with a perfect location for a romantic getaway, whether it be while on your Costa Rican honeymoon or on your beach holiday. Nature lovers who like to be surrounded by flora and fauna while having the facilities of a beach town within walking distance will find Capitán Suizo to be the ideal place. Thanks to its exceptional setting, this resort has become an insider's tip for beach weddings.
This Beach Front Boutique Hotel (officially rated by The Costa Rican Tourism Board) consists of 35 units nestled between lush, tropical gardens. All of these units are surrounded by nature green, face the ocean and feature a balcony or terrace and king size beds.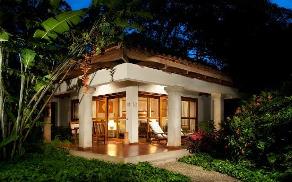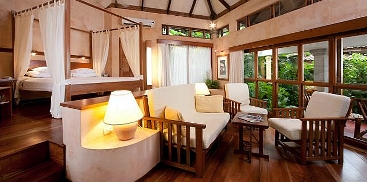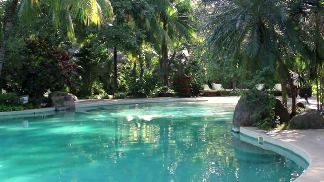 Check more lodges at Tamarindo destination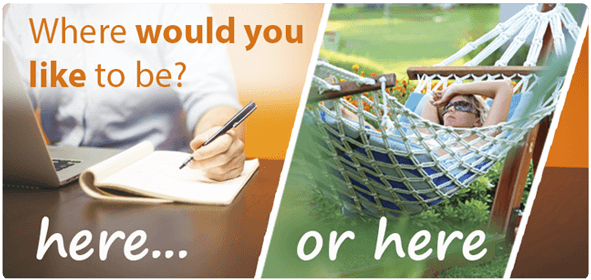 Video:
Capitan Suizo
watch this video about Capitan Suizo
Photos of Capitan Suizo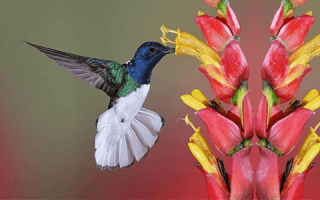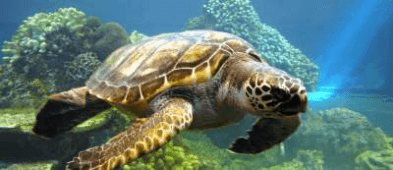 Price per person since: $254 Book
Contact us for details and help with Capitan Suizo