Phone number: +506 4000 2217 or contact us through whatsapp: +506 6018 2280

Send us an email:

The Hotel Arenal Rossi is located 2 km from Fortuna Town, here in our hotel you can enjoy amazing sun from your room and great views of the Arenal volcano. Besides the Hotel has a food service in the Arenas Restaurant there you will enjoy magnificent dishes of Costa Rica national food and also the specialty of the restaurant on snacks.
Hotel Arenal Rossi, count with beautiful tropical gardens, pools for kids and adults, internet service Wi-Fi, private parking lot, security guard and the most important thing our hotel has 24 rooms eachone with private bathroom, hot water, cable T.V. and comfortable beds.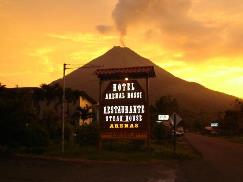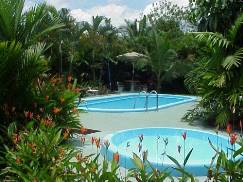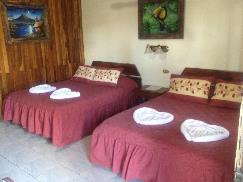 Check more lodges at La Fortuna - Arenal destination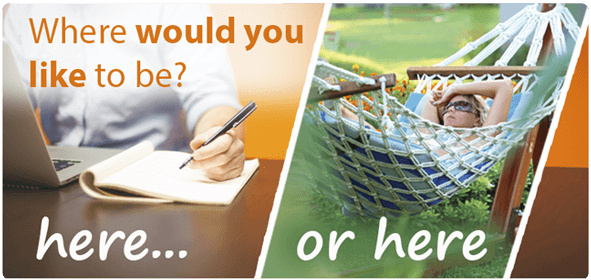 Video:
Arenal Rossi
watch this video about Arenal Rossi
Photos of Arenal Rossi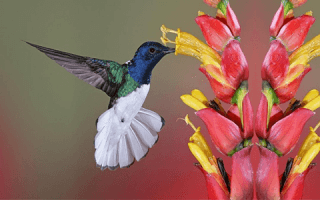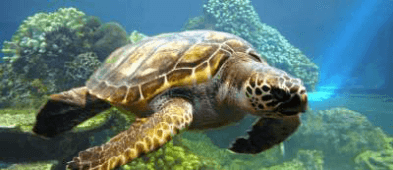 Price per person since: $46 Book
Contact us for details and help with Arenal Rossi
More Costa Rica information