Arenal Palace offers a perfect and wonderful view to the Arenal volcano.
We are sorround by the nature green will only hear the sound of the birds and wildlife. We offer a warm and familiar atmosphere, mostly due to our family kept structure and our very well trained personnel, pledged to make you feel always comfortable. very close to the hot springs in la fortuna
The guests can enjoy such in-room amenities as Air-Conditioning, Cable TV, Swimming Pool, Internet Service, private bathroom, hot and cold water, Arenal volcano View and a little freezer.
The kitchen prepares a typical breakfast per day for our guests, with a focus on the regional cuisine of Costa Rica. With local ingredients with an emphasis on fresh tropical fruits and vegetables. Able to accommodate vegetarians and special dietary requirements.
This is one of the Hotels With View to the Arenal volcano, and close to La Fortuna, we are located at only 8 km from the Arenal volcano National Park.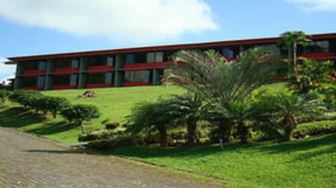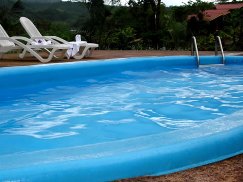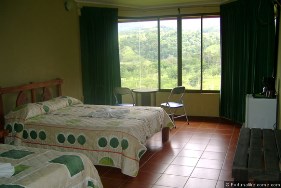 Check more lodges at La Fortuna - Arenal destination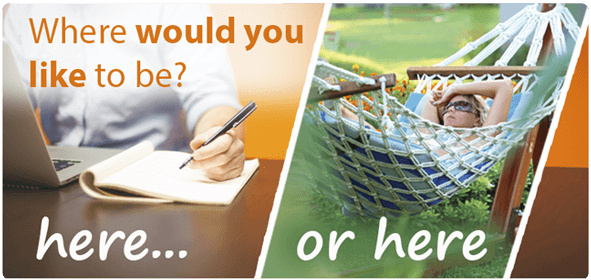 Video:
Arenal Palace
watch this video about Arenal Palace
Photos of Arenal Palace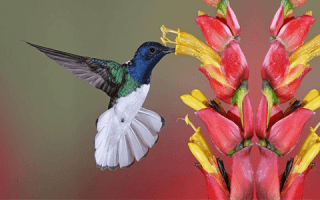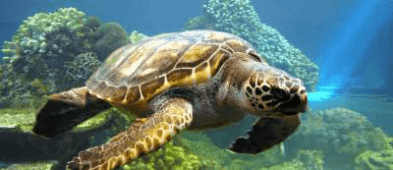 Price per person since: $81 Book
Contact us for details and help with Arenal Palace