Alta Las Palomas is the only first class Boutique Hotel with spectacular views of the sun valley within the San Jose Region.
Our unique collection of 23 rooms and suites offers elegant lodging accommodations and is the ideal location and environment for romantic getaways & honeymooner as well as business travelers.
Along with acclaimed La Luz gourmet restaurant bar & Lounge, our smoke-free hotel has an outdoor pool with whirlpool and free access to a small gym with sauna. We offer complimentary breakfast, rooms service, free WiFi in public areas and rooms, free self-parking and Valet Parking Service. Other amenities include a library area with complimentary coffee and filtered water, rooftop terrace, business center and conference rooms.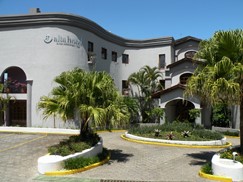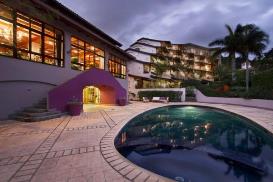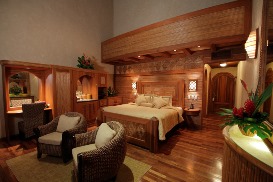 Check more lodges at Valle Central destination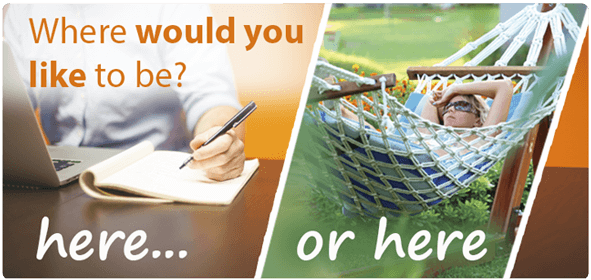 Video:
Alta Las Palomas
watch this video about Alta Las Palomas
Photos of Alta Las Palomas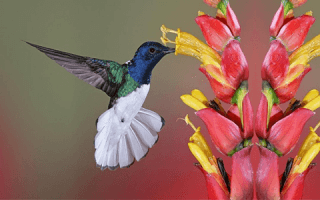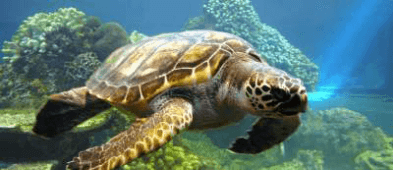 Price per person since: $203 Book
Contact us for details and help with Alta Las Palomas