Nestled amidst the jungle-covered hillsides overlooking the tranquil waters of Drake Bay, Aguila de Osa is an exquisite rainforest and marine adventure hotel. It's hereyou will experience life right on the edge of the Osa. Aguila de Osa is the destination for adventurers from around the world, offering the most convenient access to Corcovado National Park, Caño Island Biological Marine Reserve, and a full array of adventures including world-class sport fishing, scuba diving and snorkeling, plus bird watching, hiking, beach trips, river kayaking, mangrove estuary tours, and more.
Set against a backdrop of vibrant green rainforest and stunning Pacific shoreline, the hotel sets the highest standards for comfort and quality in this lush, tropical setting. Gracious hospitality, beautifully appointed rooms, and sumptuous regional cuisine provide our guests with one of the most exceptional hotel experiences in Central America. A proud member of Greentique Hotels, Aguila de Osa is committed to sustainable hospitality, so you can travel well and travel right when exploring the Osa.
The Osa Peninsula is all about adventure and the magic of nature green, and no one offers you more of both, than Aguila de Osa.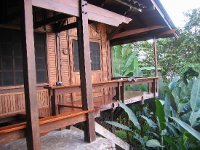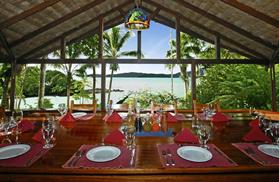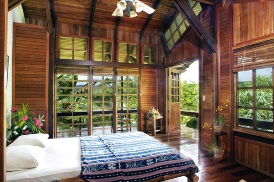 Check more lodges at Peninsula de Osa destination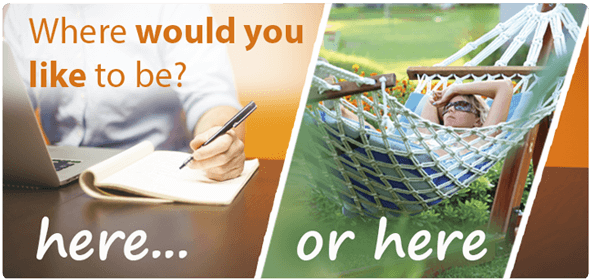 Video:
Aguila de Osa
watch this video about Aguila de Osa
Photos of Aguila de Osa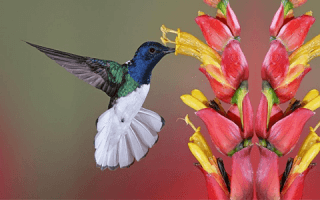 Price per person since: $797 Book
Contact us for details and help with Aguila de Osa