by
Last updated
Costa rica San jose tourist attractions | Visit Top destinations downtowon
About costa rica san jose tourist attractions we can talk about 3 provinces of 7 in Costa Rica's for tourist atracctions in the area, one is the largest cities Alajuela, Heredia, and the capital San Jose which are located in  the Central Valley.
San jose the capital of Costa Rica is divided into two tourist attractions areas that are Poas Volcano and Irazu Volcano These attractions are the most  popular tourist destinations and both are national parks.
Other natural attractions are Turrialba Volcano, Barva Volcano, The Reventazon River valley, Monte de la Cruz, San Jose de la Montaña, both north of Heredia, Laguna Fraijanes, a mountainous area south of San Jose, Aserri San Antonio de Escazu, San Marcos, Santa Maria, San Gerardo. There are several rural towns known for their agricultural and natural environment that are very attractive: Atenas,  Grecia, Zarcero, Orosi, Ujarras, and Turrialba.  We should also mention Sarchi, a city that is distinguished by its native craftsman and artisans.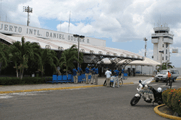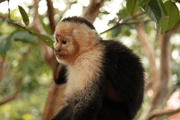 Tourist attractions in San Jose Costa Rica
Tourist attraction in San Jose the capital of Costa Rica and other natural attractions like visit volcanoes and coffe tour also you can find a great city tour
Date published: 05/15/2016
Also at the capital city you can discover sightseeing and many museums and cultural events as tourist attractions, several sites of historic-architectural value: National Theatre, squares and parks, numerous theaters, art galleries and souvenir shops. The most prominent museums are: National (archeology and history) Jade (INS) Gold (BCCR) Natural History (La Salle) Costa Rican Art (La Sabana) Niños, Contemporary Art and Design (National Center Culture).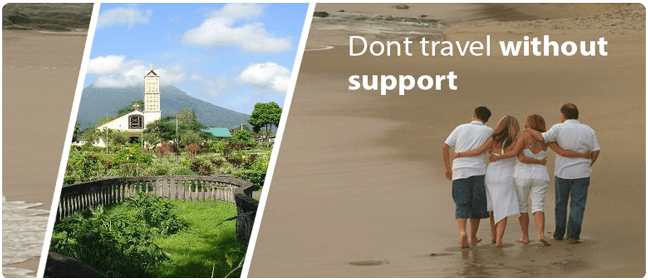 List of places for tourists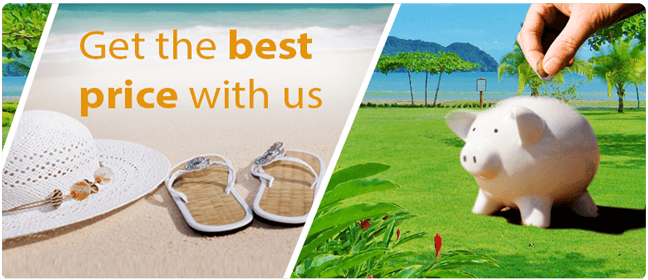 You can discover sightseeing at San jose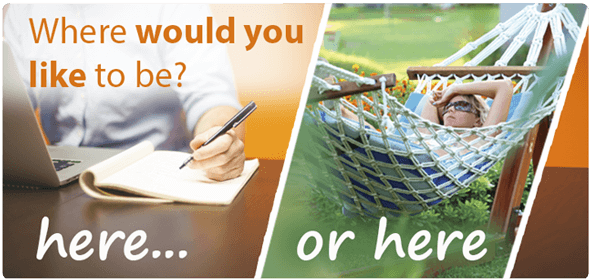 Cultural events as tourist attractions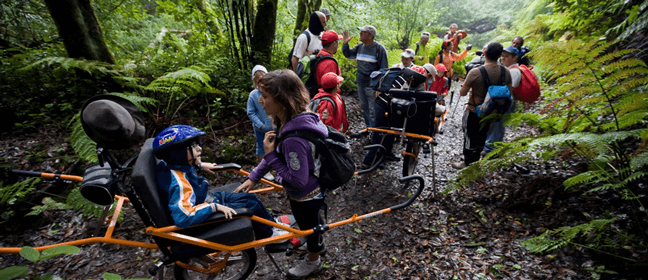 Top destinations
The capital has a population of fourth hundred thousand people and is three thousand eight hundred feet above sea level. This altitude gives San Jose a pleasing average of 77 degrees F. San Jose is a main hub for transportation. Most travelers will at some point pass thru the urban streets on the way to the rain forests and beaches. The International Juan Santamaria Airport is like 10 miles west of the center of San Jose, and offers  easy access to the capital.
The National Theatre is perhaps the most recognized landmark in the city. It was designed by Belgian architects in the  Art Deco style.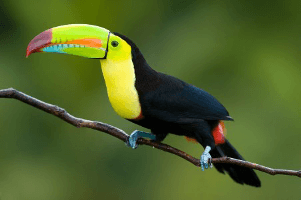 Another Attractions in the Capital of Costa Rica
 San Jose Museums have some great displays depicting Costa Rican and Latin American history. The Pre Columbian Gold Museum features an exhibit of many beautiful pieces. Visitors staying around San Jose should go on day tours of the surrounding area. There are many coffee plantations which are located in the Central Valley. The best coffee in  Costa Rica is grown  in this region. The region is surrounded by volcanos and insures great day trips. The Poas Volcano is one of the most impressive of these day tours that you can also add in one special City tour activities.
watch this video: free things to do in san jose costa rica
San jose Costa Rica is one of the art tourist attracation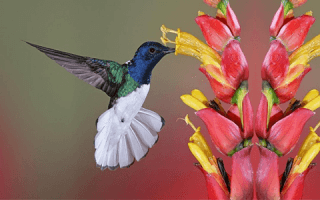 A little Latin American country where tourism is art and all in all with a lot sightseeing activities. The tourist attractions of national and international countries come in Costa Rica in order to be engaged and purified by the nature and eye catching beauty. Tourists come here to take bath into natural resources. The mind-blowing natural attractions are lifelike Turrialba Volcano, beautiful Barva Volcano, The pure natural exquisiteness Reventazon River valley, Monte de la Cruz, San Jose de la Montaña, both north of Heredia, Laguna Fraijanes, a mountainous part south of San Jose, Aserri San Antonio de Escazu that is a symbol of good looks, San Marcos, Santa Maria and San Gerardo. The tourists' attractions are not only confined into these natural beauties but also there are a number of rustic towns well-known for their farming and natural setting that are extremely gorgeous and attractive to the domastic and international tourists. Atenas, Grecia, Orosi, Zarcero, Ujarras, and Turrialba are the great embodiment of magnetism for the tourists. For the betterment of the travel thristy people we ought to also mention Sarchi city that is the symbol of native craftsman and artisans. The capital city San Jose has a lot of museums and artistic events, a number of sites of historic-architectural significance such as national theatre, squares and mind-blowing parks, plentiful enjoying theaters, art galleries and memento shops. In the capital city the mainly well-known museums are national (archeology and record) Jade (INS) Gold (BCCR) natural history (La Salle) Costa Rican Art (La Sabana) Ninos, modern art and design (National Center Culture). Add all this in a Costa Rica Itinerary 8 days
Monte de la Cruz: It is very attractive traveling place. It is full of nature, little hut and part that can catch the mind of the tourist easily.
Costarican Art Museum in La Sabana: This museum is the leading and mainly significant collection of works by Costa Rican artists from the colonial period to the present.
National Theater: It presents before the tourist lofty excellence performances, with creative criterion extremely.
Pre-Columbian Gold Museum:, amulets, jewelry, erotic statuettes and El Guerrero, a life sized gold warrior shape adorned with gold jumble in a glass case are available in this museum.
Restaurant Nuestra Tierra: rural Central Valley, Costa Rican generosity and uniform in folkloric outfits can make the tourist attractive.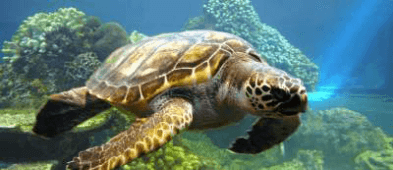 Artisan Crafts Market: Multi-colored crafts, gorgeous wooden carvings, masquerade, pre-Columbian records, votives and deities. Native Boruca Ritual masks portray grinning, grimace looks are really attractive for the tourists.
Santa Maria and San Gerardo: A tourist attractions can be fulfilled with the beauty and natural touch of Santa Maria and San Gerardo. Coffee of this area is really outstanding. The mountains, natural attaractions can bring a lot of tourists and a place that you can enjoy in a Costa Rica Naturalist Tour Guide
Reventazon River valley: Here the mind of the tourist must be lost into the stream of Reventazon River valley.
On behalf of our valued tourist, we introduce various types of mind-blowing natural resources and tourist attracted places:
Visit the volcanoes close to San Jose
Poas Volcano is the beautified symbol of beauty that attracts the tourist intensively. It is the largest, active and most attractive volcanoes. Thousand of domestic and international tourist come here per year.
Irazu Volcano: It is also active and height volcano. It one of the popular tourist spots in the Costa Rica. It is catastrophically past event makes the tourist attractive. It is full of green cloud-covered that makes is encountering place for the tourists.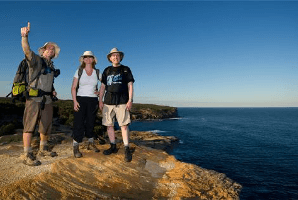 Air transport in San Jose is very close of Costa Rica international airport in Alajuela but also there are three companies domestic flights: Sansa, Saeta and Travelair; with daily flights to major tourist attractions. In addition, several companies providing air taxi service and charter flights as Aero Costa Sol and Veasa.
Tourist attractions in nights San Jose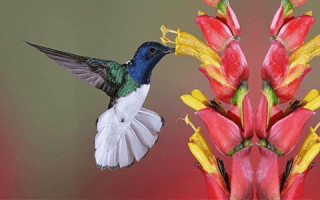 When daylight begins to slack off, urbanites like to enjoy the twilight of city comfortably seated in the chair of a movie theater. The Cine Magaly, fortunately reopened in 2012, is an institution in San Jose and a treat in every way; from its architecture, highlight the hallway as an inner lobby of the building to offer cultural and cinephile houses with film festivals, select projections and, recently, a film club. Your insurance card that will not disappoint any inveterate cinephile.
I before dinner What's better than a good craft beer to whet your appetite? San Jose could not be oblivious to the move of the artisan distilled barley. In the Stiefel Pub we found a good deal of craft beer Costa Rica, a selection of national music, and a perfect environment for wet foam mustache. And if you can not wait for dinner, they have a bunch of mouths (the top policy) so that the time until dinnertime not let us so long.
Ground transportation
Comprised of buses, taxis, car rental and tourist transportation. There are public and private companies, both for what is purely transport and for the various things to do and tours that each person needs or wants to do.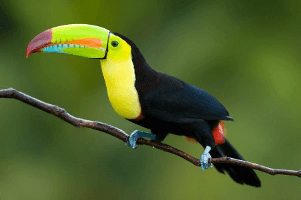 If you plan to rent a vehicle to travel the country, you should take into account what their destinations are as there are many places difficult to access or where roads are not in very good condition. For wherever you go, be your route by mountains or beaches, it is advisable to rent a car wheel drive especially during the rainy season. Both at the airport and in some cities, mainly San Jose, there are car rental agencies. This can review in our directory services, yellow pages of the phone or at your hotel.
Lodging in San Jose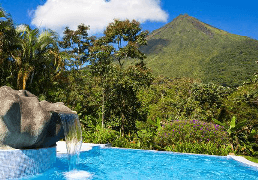 There are many hotels in San Jose, of different categories; these categories are not the same used internationally. There are many hotels with different characteristics type, residential, commercial, vacation, and other such as, for example, pensions, guest houses, hostels and "bed and breakfast" (B & B), which are also widely used by tourists. All accommodations are diverse both in cities and outside them; rates vary according to the administration, the services they provide and their point of location, whether they are in the city or in a remote location. We recomend add all these attractions in a Costa Rica vacations all inclusive resorts
If you plan to travel between the months of November and March is better to make reservations in advance, as it is our high season.