Costa Rica itineraries
To reach most regions you have to start your Costa Rica Itineraries in San Jose, which is the center of public transport. It is often easier to return to San Jose to go visit another region, to try to go directly to it from wherever you are outside of San Jose. Nevertheless, depending on what part of the Costa Rica you are in, there may be local transportation centers to which you can bring there to reach another village in the same region.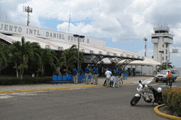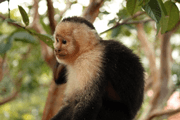 Recomended Itineraries
Costa Rica itinerary from Liberia
Most Costa Ricans do not have own car. Thus public transport is very good for your itineraries and you can find buses to reach anywhere in Costa Rica. remote villages or small can have one bus service a day, but the key is that you can always get to the place in question. Please note that even though these buses do not seem to have a very strict schedule, it is not. They come on time and leave you even back when you bought your ticket in advance.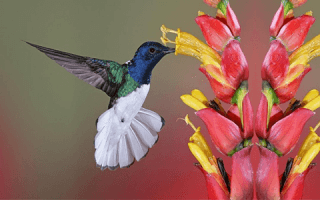 The car hire is very common if want a Costa Rica itinerary of 7 days / 6 nights, because a car allows you to reach places that can not be reached by public transport also give you the freedom to travel when you want and where and when you want. Because the buses do not often travel to remote areas, the car lets you learn more in less time. Nevertheless, traveling at night, especially in the mountains, it is very dangerous given the large trucks and narrow roads with many corners in which not see who is coming. We do not suggest that you opt for this option unless absolutely necessary.
The other alternative is to fly
This alternative you can save time if you have the money to pay it and not need a car when you arrive at your destination. If you are traveling to remote areas, flying is better to drive or to spend 8 or 12 hours on the bus to reach your destination. Depending on where you're staying, you can arrange for a private charter flight to more remote airports. Ask at the hostel or hotel where you are staying for more information.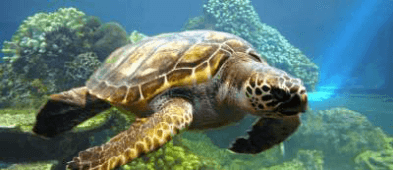 As mention the areas previously for Costa Rica
Cahuita is 30 minutes from Puerto viejo and is so close and you can visit both cahuita beaches are quieter, less crowded. Puerto Viejo is more area but you can find surf beaches like gandoca, grape tip are quieter. The summer of this area is September and October but this area is unchanged during the year, so the months that you are can find good weather, as also in July and August is a small summer in winter throughout Costa Rica, if you find rain, not all day but times.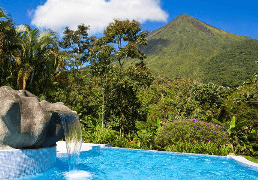 Bocas del toro not recommended place to add in your Itineraries
As for Bocas del toro you would not recommend it because it would be 2 nights minimum, one to get the other to be there, but once you say that can not happen rental cars and tortuguero Bocas del Toro are about 5 hours As the Pacific, I tell you that the Pacific is very large with many beaches and nice, you can visit the North Pacific where you will enjoy beaches as montezuma or if you want you can go south Pacific and visit Uvita, whale marine park, and if you come this area during that time you can watch whales and dolphins as it is high for viewing season, and if you like you can do it from the heights flying in an ultralight, you can also visit corcovado and also you can enjoy the beaches. If you ask me I recommend area, I would recommend the South Pacific, for the other areas already have planned sounds good but also a high recommend place is sarapiqui for adventure or celestial river near the Arenal Volcano.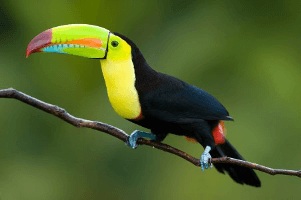 A wonderful way to enjoy the nature of this beautiful country.
Starting the route from tortuguero
Starting your itinerary from Tortuguero, where we visit the Tortuguero National Park, canals and Conservation Center sea turtles. We continue on to the Arenal Volcano, where we expect varied excursions. Next stop: Monteverde, to visit the Cloud Forest area and we can make several optional tours. The last point of the trip will be a few days relaxing on the beaches of Manuel Antonio, and for those who want to continue the adventure, can make diving, snorkeling, fishing, jet skis